Universal Moves the Release Date for "Wicked" Part 1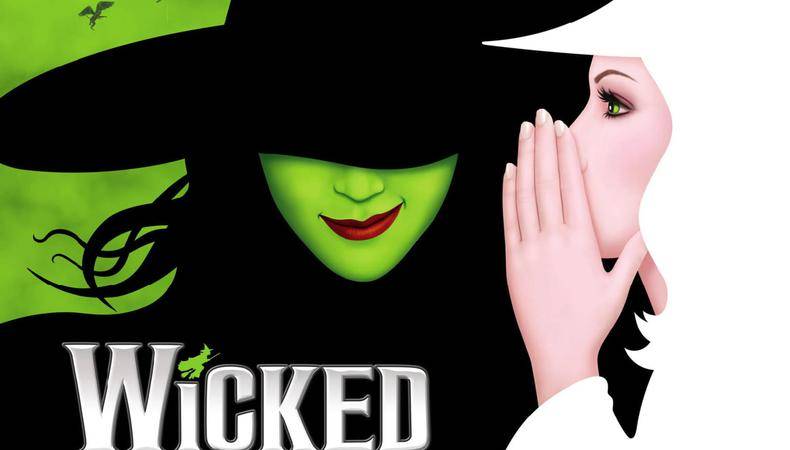 Wicked Part 1's initial release date of December 25, 2024, has been changed by Universal to Wednesday, November 27, 2024.
The change permits the movie to capitalize on the Thanksgiving holiday weekend and stay out of the way of the big December tentpole competition. The release of Part 2 is still slated for December 25, 2025.
The hidden tale of the Witches of Oz, starring Ariana Grande and Cynthia Erivo, is being directed by Jon M. Chu. The movie is based on Gregory Maguire's best-selling book, which Winne Holzman and Oscar-winning composer and lyricist Stephen Schwartz adapted for the big screen.
Wicked, which made its Broadway debut in 2003, is based on Gregory Maguire's best-selling book of the same name, which in turn was based on L. Frank Baum's 1900 book The Wonderful Wizard of Oz and was later turned into the iconic 1939 MGM movie of the same name.
The film it's a prequel to The Wizard of Oz that explores the paths taken by the sorceress Glinda (Grande) and the green-skinned Elphaba (Erivo) on their journeys to become known as the Good Witch and the Wicked Witch of the West, respectively.
Furthermore included are Michelle Yeoh, Jeff Goldbum, Jonathan Bailey, and Ethan Slater.
Along with David Stone, Marc Platt is producing the film through his Universal-based Marc Platt Productions. Senior Executive Vice President of Production Erik Baiers and Vice President of Production Development Lexi Barta are in charge of the production on the studio's behalf.