'Umma', New Trailer For Sam Raimi Latest Horror Movie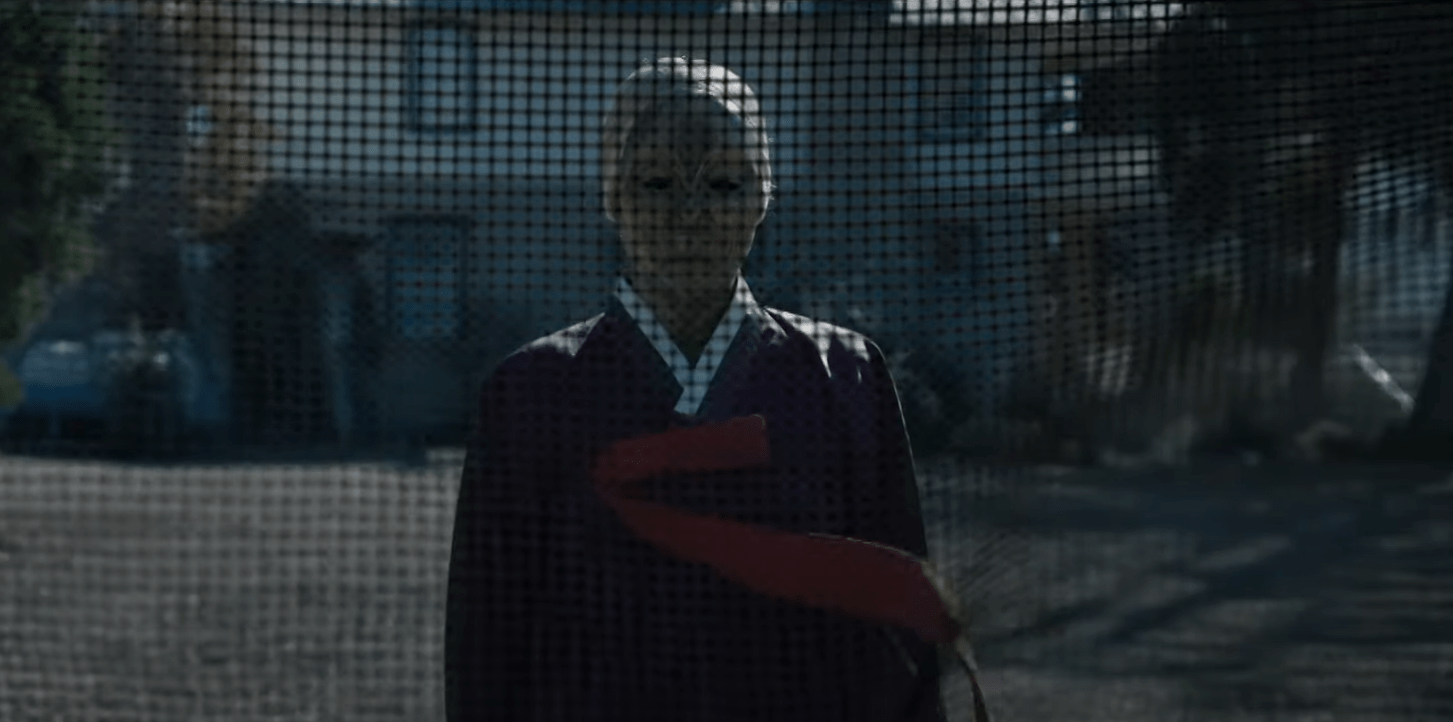 Sam Raimi latest Horror 'Umma' ('mother' in Korean) is now a reality, to confirm today Sony has released its official trailer, Umma will hit theatres on March 18, 2022.
The movie centers itself on a Korean tormented spirit Kumiho, which in Korean means succubus and in the movie is a nine-tailed fox.
In the movie:
Sandra Oh is Amanda who is living a quiet life with her daughter (Fivel Stewart) on an American farm. But when the remains of her estranged mother arrive from Korea, Amanda becomes haunted by the fear of turning into her own mother.
In the movie also star: Dermot Mulroney, Odeya Rush, MeeWha Alana Lee and Tom Yi.
Sam Raimi and Zainab Azizi produce trough Raimi Productions and Iris K. Shim wrote the script and directed Umma. André Øvredal is executive producer (Scary Stories to Tell in the Dark).