Trailer For 'Firestarter', The Adaptation Comes to Peacock This May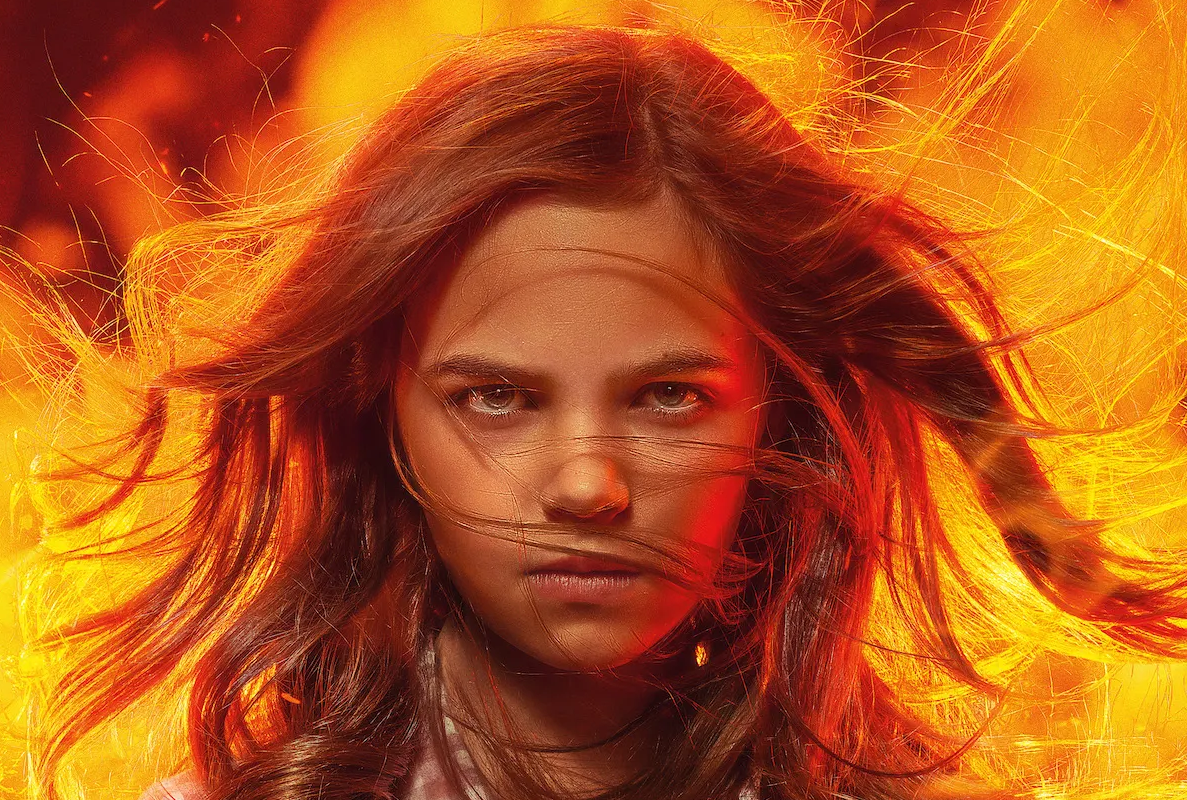 Universal, Blumhouse and director Keith Thomas (The Vigil) are bringing to the table a new adaptation of King's classic novel 'Firestarter'.
The new 'Firestarter' movie will come out on theatres and VOD Peacock on May 13, 2022!
The score for the movie is composed by John Carpenter (Halloween, The Fog, Christine) and his crew.
In the movie:
"A young girl develops pyrokinetic abilities and is abducted by a secret government agency that wants to harness her powerful gift as a weapon."
Ryan Kiera Armstrong (IT Chapter Two) is playing Carrie while Zac Efron (Extremely Wicked), Michael Greyeyes (Blood Quantum) and Gloria Reuben ("Mr Robot") are also part of the cast.