Tony Todd Plays a Twisted Party Game in the Upcoming Horror Film "Werewolf Game"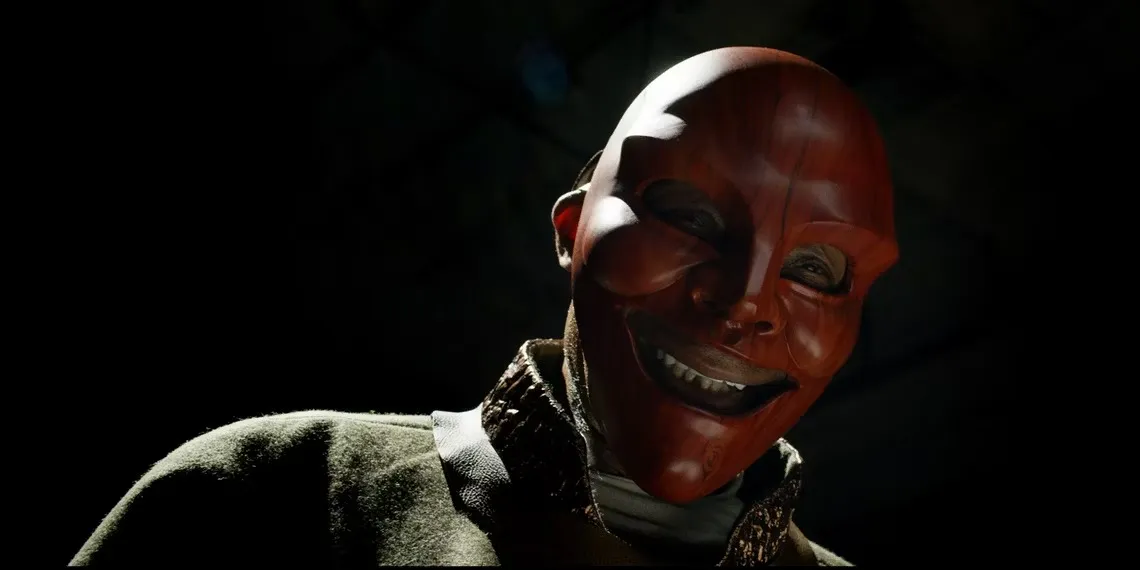 Werewolf Game, a forthcoming horror thriller starring Tony Todd, unveiled its official teaser trailer this morning on Collider. It can be found below.
Twelve strangers are kidnapped and made to play the Werewolf Game until one of them dies in it. A spectacular motion picture based on the well-known party game.
According to Sunstrike Pictures, who produced the movie, "We have a significant impact of John Carpenter and horror manga, to create a unique visceral film that is as unsettling as beautiful. A suspenseful, unsettling mystery called Werewolf Game will keep you on the edge of your seat forever.
Well-known actors like Bai Ling, Robert Picardo, Lydia Hearst, Teala Dunn, Tabitha Jane, and Tim Realbuto appear as supporting actors in the film.
The movie, which Jackie Payne and Cara Claymore wrote, was directed by Payne.
Werewolf Game was executive produced by Jackie Payne, Cara Claymore, Tom Colley, Landon Thorne, and Rob Margolies from Sunstrike Pictures and Different Duck Films.