Tim Burton Returns Netflix Series WEDNESDAY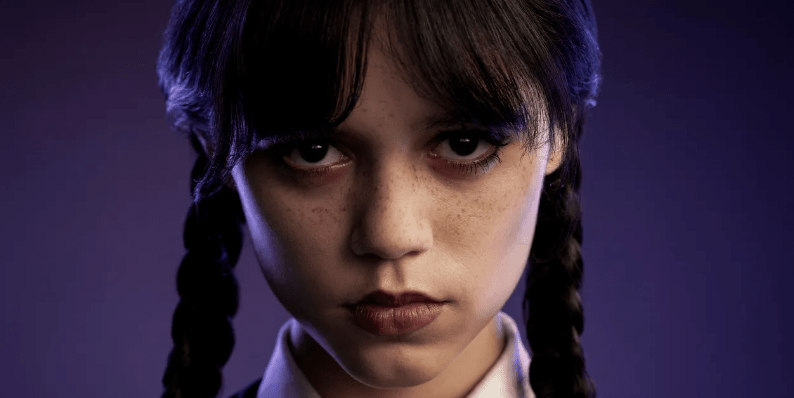 Synopsis
Wednesday is an upcoming American comedy horror television series, based upon the character Wednesday Addams of The Addams Family. Produced by MGM Television, the series is set to premiere on Netflix during the fourth quarter of 2022.
Tim Burton Unveils His Bloody Reimagining of 'The Addams Family' for Netflix. Even if you are not a fan of the classic family, The Addams Family. You can't deny this trailer sure does bring the heat, nice powerful creepy undertones.  I really love Tim's vision in this, funny but also very dark.  I look forward to what all-star Jenna Ortega who plays Wednesday brings to the table.  This felt a bit like watching Harry Potter, Sabrina Teenage Witch Netflix series, cinematic style. Many similarities but I'm sure this is in a league of its own.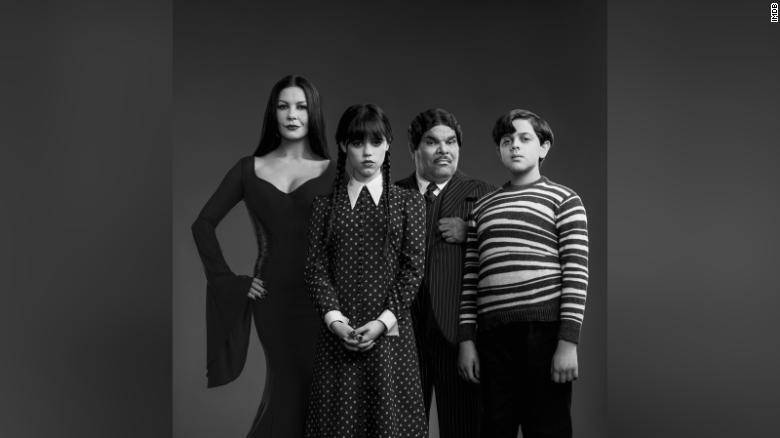 The series also stars Catherine Zeta-Jones as Morticia, Luis Guzmán as Gomez and Isaac Ordonez as Wednesday's brother Pugsley. Victor Dorobantu plays Thing, and George Burcea plays Lurch. Christina Ricci
,
 who played Wednesday in the '90s films, is set to appear in the series.
The series will feature eight episodes and Burton will direct four.