"Thorns" – Ghastly Rare Pictures from Doug Bradley's Upcoming Horror Film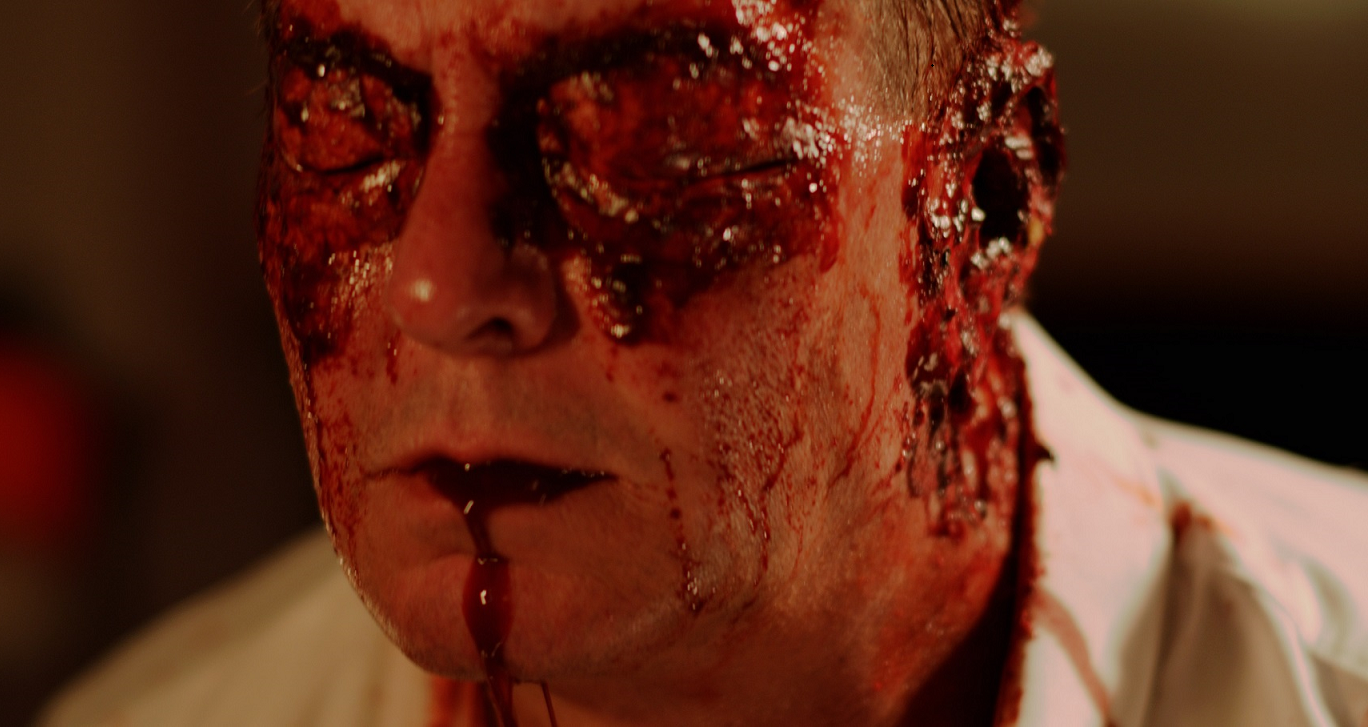 The new horror film Thorns, which pays homage to movies like Hellraiser, The Thing, Alien, and The Exorcist, is described as being "rich with physical makeup effects and loads of gore," both of which have been prominently displayed in all the images we've seen so far. Check out exclusive pictures down below!
Horror classic Doug Bradley (Hellraiser) is cast in the film Thorns, directed by Douglas Schulze (The Dark Below, Hellmaster, Mimesis), who is rumored to be portraying a "mystery archbishop."
See the gallery below to see Bradley and other movie locations.
In the movie Thorns, a former priest who now works for NASA is sent to look into a remote observatory that became silent after receiving an enigmatic radio signal from outer space. When he gets there, he finds that the signal has opened a doorway, letting a thorny creature through. In order to prevent the signal from triggering the end of the world, the former priest must now rekindle his lost faith.
According to Douglas Schulze, "The movie blends themes of religion and science inside the framework of a typical '80s-era monster movie," Tony Timpone recently wrote in Gruesome Magazine.
Thorns plan to debut toward the end of 2023. Stay tuned.