Thomasin McKenzie and Zo Kravitz Star in the Psychological Horror Film "Self-Portrait"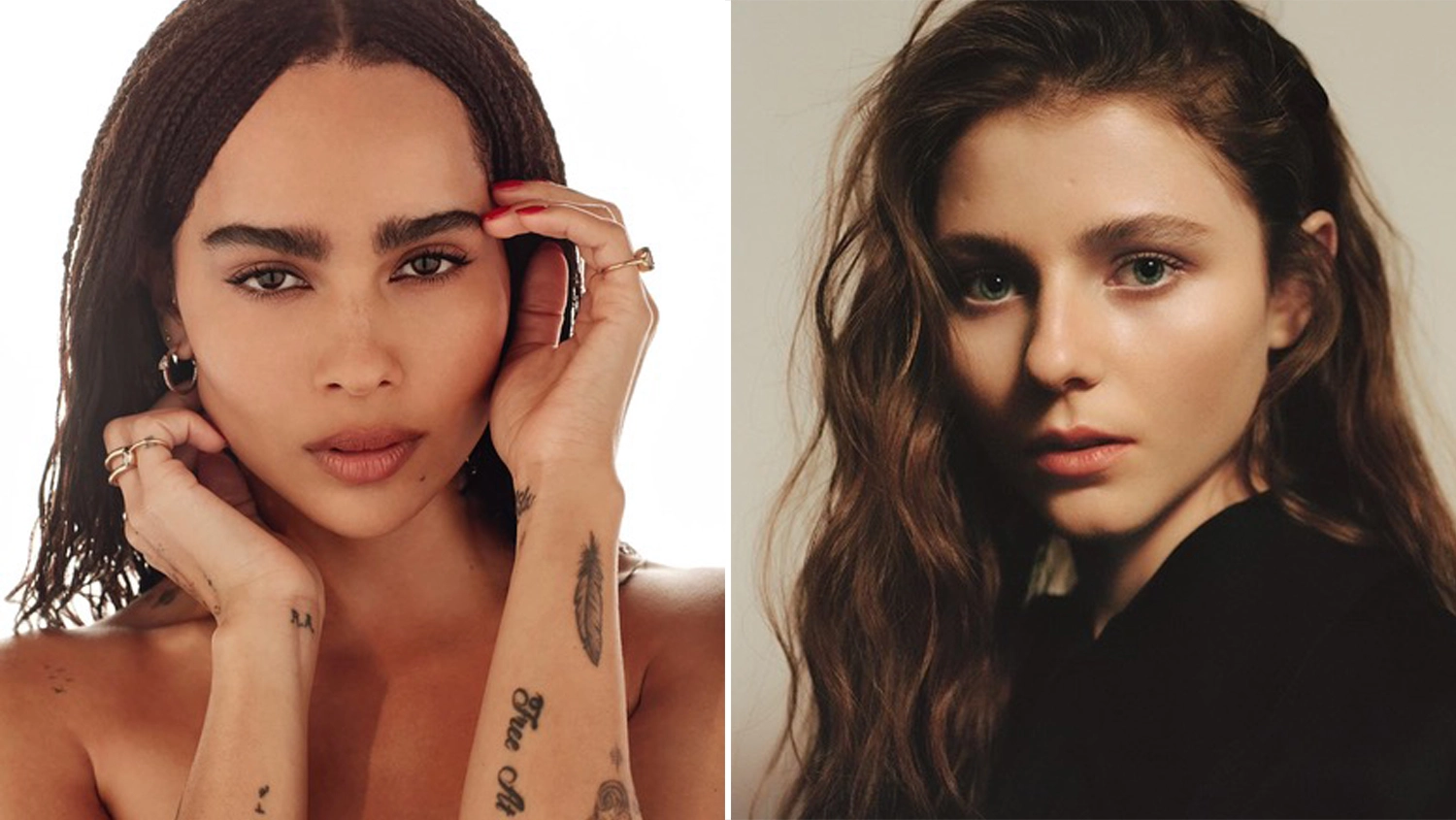 According to THR, Zo Kravitz (The Batman) and Thomasin McKenzie (Last Night in Soho) have been cast as the leads in the movie Self-Portrait, which will be helmed by Mona Fastvold (The World To Come).
The movie's screenplay was co-written by Fastvold and Brady Corbet (Vox Lux).
"In the film, a bereaved photographer named Lu Rile (McKenzie) relocates to a dilapidated artists' warehouse in Brooklyn in the 1990s where she meets Katherine (Kravitz), a talented painter who lives downstairs. Inadvertently capturing Katherine's own painful loss in one of her self-portraits, Lu creates a beautiful yet horrifying image.
The women find themselves plagued by a demonic force hellbent on shattering their worlds because of their shared grief and their growing friendship.
Self-Portrait is based on the book Self-Portrait With Boy by Rachel Lyon.
John Lyons and Margot Hand are the producers.
Along with Corbet, Fastvold, and Brian Young, executive producers for Topic Studios are Ryan Heller, Jennifer Westin, and Michael Bloom. Co-producer Hayley Theisen is involved.