'They Listen' – Blumhouse Horror Movie, Directed by 'American Pie' Director, Faces Year-Long Delay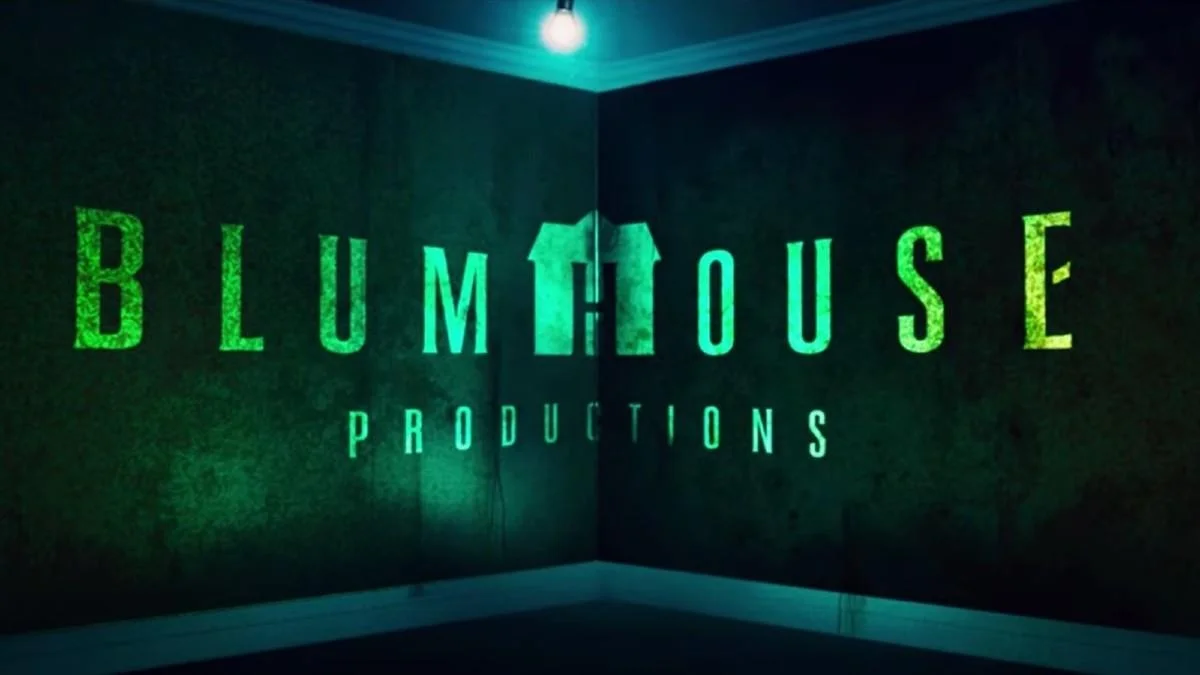 'They Listen,' a highly anticipated horror film from Sony, Blumhouse, and Depth of Field, has encountered a significant setback. Originally slated for a theatrical release on August 25, 2023, the film has now been pushed back an entire year, with the new release date set for August 30, 2024.
While specific details about the plot remain undisclosed at this time, the project has generated considerable intrigue among horror enthusiasts. Fans eagerly await further updates and revelations regarding the film's storyline.
In addition to the talented leads John Cho (known for his acclaimed performance in 'Searching') and Katherine Waterston (recognized for her role in 'Alien: Covenant'), the cast of 'They Listen' also includes Greg Hill, Riki Lindhome, Lukita Maxwell, Keith Carradine, Havana Rose Liu, Wyatt Lindner ('Little America'), and Ben Youcef.
Steering the film's direction is Chris Weitz, a filmmaker renowned for his work on notable projects such as 'American Pie,' 'Down to Earth,' 'About a Boy,' 'The Golden Compass,' and 'Twilight: New Moon.' As the director, Weitz brings his extensive experience and creative vision to the horror genre.
Behind the scenes, the production is supported by an impressive team of producers, including Jason Blum, Chris Weitz, and Andrew Miano. The film's executive producers are Bea Sequeira, Dan Balgoyen, Britta Rowings, and Paul Davis.
With Chris Weitz's proven track record and the talented cast assembled for 'They Listen,' horror enthusiasts eagerly anticipate the film's release, even if it means waiting an extra year.