There is "Room for All Sorts of Evil Dead Movies," according to Sam Raimi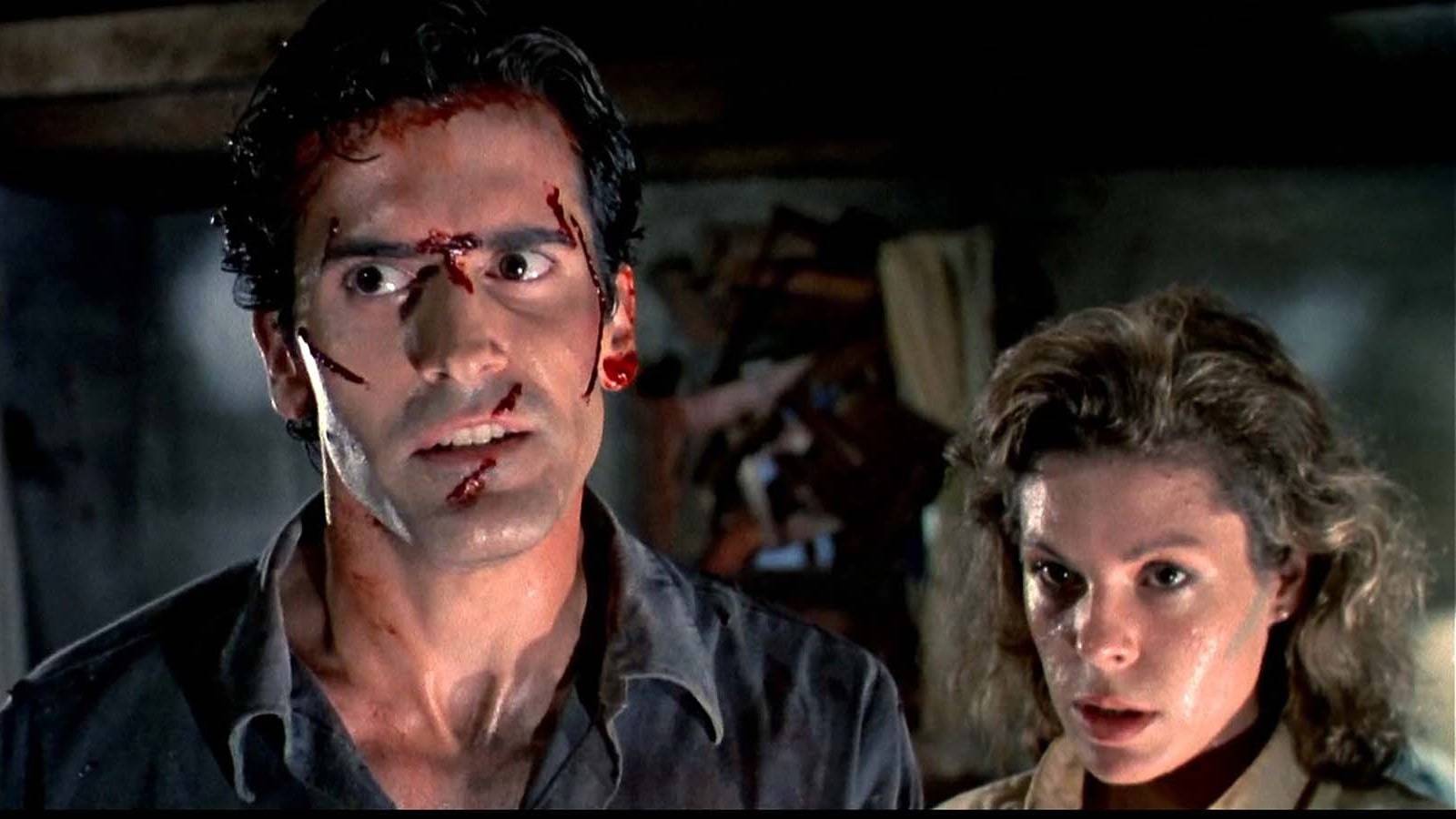 With the reintroduction of the original franchise in the Starz series "Ash vs. Evil Dead" in 2013, Fede Alvarez's version of the Evil Dead series has taken on a bit of a nothing's-off-the-table attitude. There was a period when we thought the remake would most likely mark the end of Ash Williams in the series, but happily, that wasn't the case.
On April 21, 2023, a brand-new film, Evil Dead Rising, which once again introduces brand-new characters and a brand-new plot, brings the franchise back to theaters. Does the presence of Evil Dead Rise indicate that Mia (Jane Levy) from Fede Alvarez's film won't ever make a comeback? Sam Raimi, the film's creator, and producer, said.
"That character, Mia, was wonderful, so I was extremely interested [in a mashup film with the Ash from the original franchise].  For the other branch of that universe, we had been discussing "Evil Dead IV," and we were a little concerned about a collision. That evolved into Ash vs. Evil Dead. But, I've always believed that both have a place in which they can exist."
"I still think there's room for all sorts of Evil Dead movies," Raimi continues. "I don't think they cancel each other out."
The one thing we probably won't see from the Evil Dead series going forward is Bruce Campbell's comeback as Ash. Campbell is no longer playing the part, at least in live-action movies.