The Upcoming Neill Blomkamp Movie, "They Found Us," Is a Horror Movie About Alien Abduction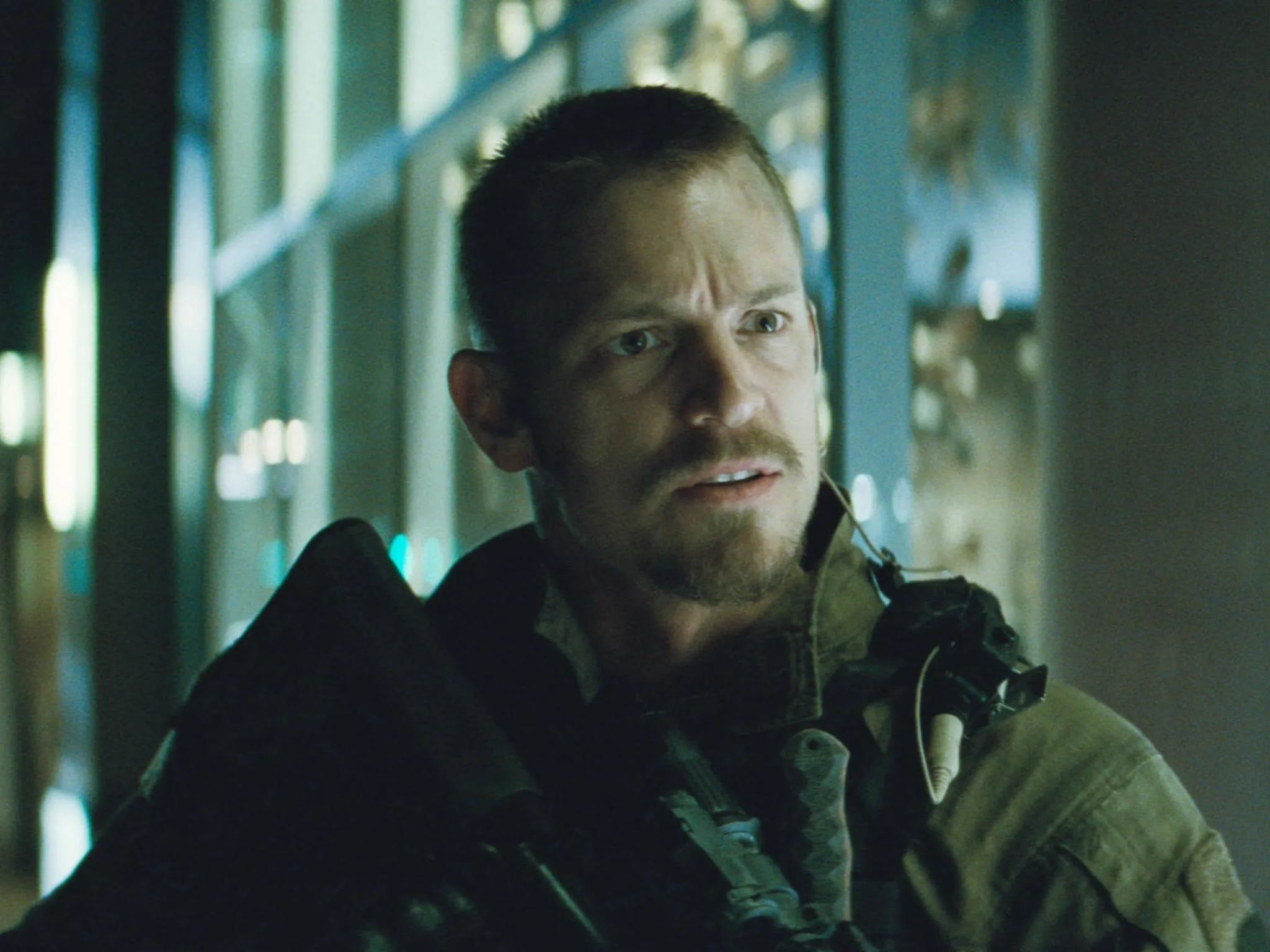 They Found Us, the upcoming film from director Neill Blomkamp (District 9, Demonic), will star Joel Kinnaman (The Suicide Squad), according to Variety.
They Found Us, a thriller about alien abduction, is from AGC Studios. The movie's initial screenplay was written by Jeremy Slater ("The Exorcist," "Moon Knight").
A father (Kinnaman) and daughter go camping in the Utah wilderness to mend their strained relationship in the movie They Found Us. Their lives—not just their relationship—are in danger as they battle a humanoid beast to prevent being abducted into a dangerous alien world after being attacked by a hostile extraterrestrial lifeform.
They Found Us will be produced by Temple Hill Entertainment (Smile).
Wyck Godfrey of Temple Hill commented, "The otherworldly horror and breathless suspense at Jeremy's script's center is merely the backdrop for an all-too-relatable and emotional story of a father and teenage daughter grappling with their differences and working through their estrangement."