The Upcoming Horror Film "Weapons," Directed by Zach Cregger of "Barbarian," Will Star Pedro Pascal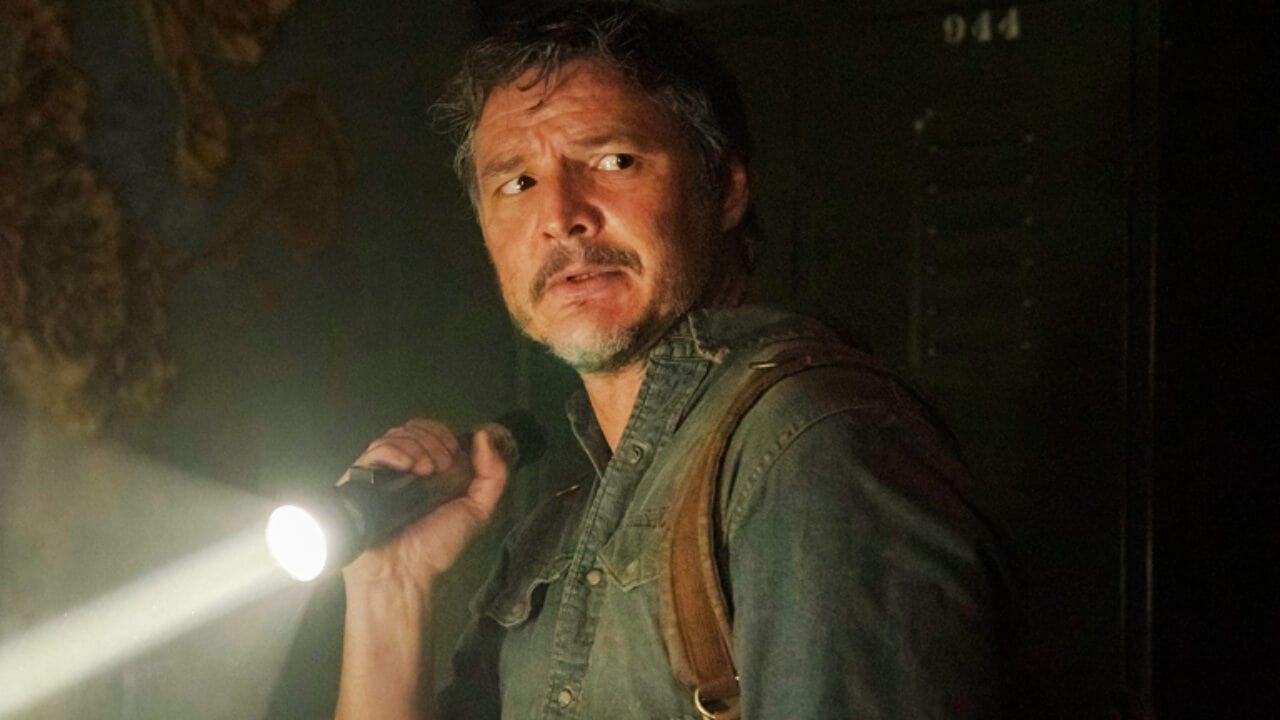 Zach Cregger, who wrote and directed the original screenplay for Weapons, has sold it to New Line Cinema. According to THR, Pedro Pascal ("The Last of Us") will star.
Production is planned to start later this year, moving full speed for a theatrical release. Writer/director Zach Cregger will also produce Weapons along with his Barbarian producing team, which includes Roy Lee of Vertigo, J.D. Lifshitz, and Raphael Margules of BoulderLight Pictures. Also producing is Miri Yoon from Vertigo.
The Hollywood Reporter teased, "Plot details for Weapons are being kept secret but it is described as a multi-and interconnected horror epic that tonally is in the vein of Magnolia, the 1999 actor-crammed showcase from filmmaker Paul Thomas Anderson."
"Zach proved with 'Barbarian' that he can create a visceral theatrical experience for audiences and that he commands every tool in the filmmaker's toolbelt," said Richard Brener, President, and Chief Creative Officer of New Line Cinema. We hope that it is the start of many to come and are overjoyed that he, Roy and Miri, J.D. and Rafi, and New Line selected to be the home of his next movie.
While attending The School of Visual Arts, Cregger founded and served as a writer for the New York comedy group "The Whitest Kids U'Know." IFC-TV and Fuse broadcast the self-titled sketch comedy show by the award-winning troupe for five seasons. He has had recurring roles on the TBS smash show "Wrecked" and Jimmy Fallon's NBC series "Guys with Kids," as well as the NBC program "About a Boy."
Warner Bros. Pictures will release Weapons worldwide.