'The Unseen' – First Look at Upcoming Supernatural Horror Movie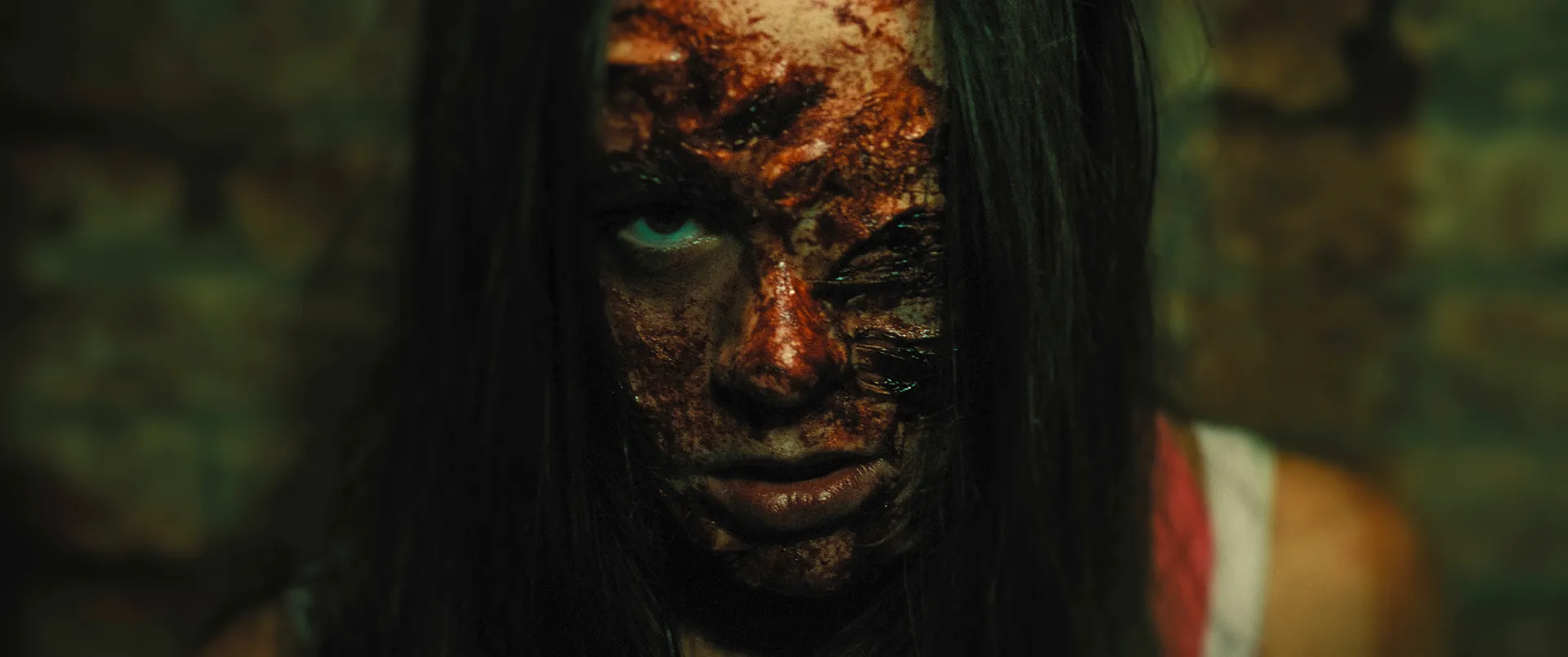 The Coven has picked up international sales rights to a horror movie titled The Unseen.
Vincent Shade directed The Unseen, which was penned by Jennifer A. Goodman.
Christian Stolte (Chicago Fire), Jennifer A. Goodman (Better Call Saul), and Ava Bianchi who plays RJ Mitte's sister Kali also star.
In 'The Unseen'
"A law student (Breaking Bad's RJ Mitte) finds himself losing his mind in a twisted web of murder and deceit brought on by a dark force from his past—an unstoppable supernatural fury hell-bent on achieving its horrific goal."