The Trailer for "Insidious: The Red Door" Debuts This Wednesday!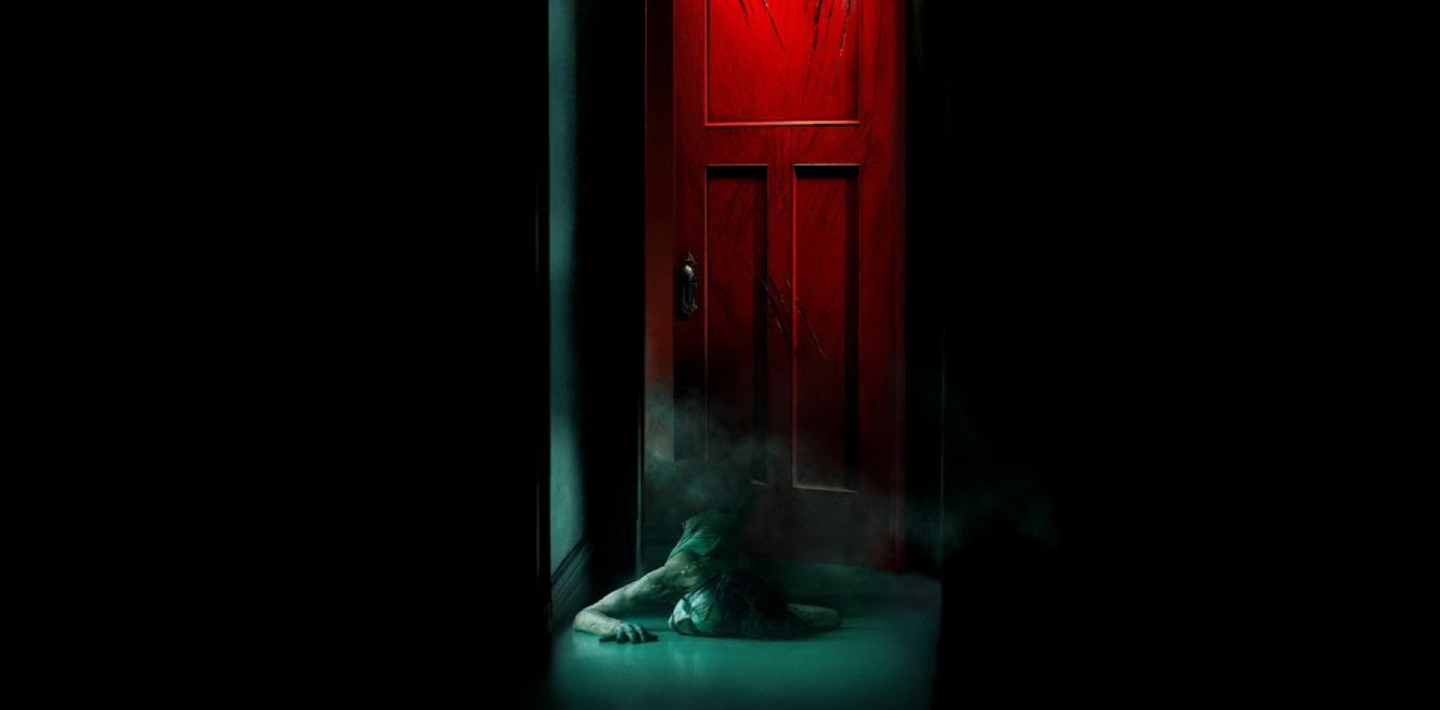 It all starts where it ends. With Insidious: The Red Door, Sony Pictures is returning to The Further this summer. The official trailer will be released later this week.
On Wednesday, April 19, 2023, in the morning, check back here to view the official trailer! On July 7, 2023, Insidious: The Red Door will be shown in theaters worldwide.
The original cast of the horror series is back for the horrifying narrative of the Lambert family's final chapter in Insidious: The Red Door.
Josh (Patrick Wilson) and a college-aged Dalton (Ty Simpkins) must venture further into The Further than ever before in order to exorcise their demons. They must confront their family's dark past and a number of new and more terrifying terrors that await them outside the red door.
Patrick Wilson is also making his directorial debut, Ty Simpkins, Rose Byrne, Andrew Astor, and Lin Shaye are all members of the original Insidious cast.
Produced by Jason Blum, Oren Peli, James Wan, and Leigh Whannell, it also stars Sinclair Daniel and Hiam Abbass. Leigh Whannell's story served as the basis for the screenplay, which was written by Scott Teems based on Leigh Whannell's characters.
"I'm honored and thrilled to be at the helm of the next Insidious installment, which will provide an amazing chance to unpack everything the Lamberts went through a decade ago, as well as deal with the consequences of their choices," Wilson said in a statement back in 2020. "Directing the movie is both professionally and personally a full circle moment for me. I am extremely grateful to be entrusted in continuing to tell this frightening and haunting story. Into the further, we go…"
Leigh Whannell and James Wan collaborated to create the first two Insidious films, which focused on the Lambert family and their horrifying battles in The Further. Insidious: The Last Key, the most recent installment in the series, came out in 2018.