The Strangers Remake Trilogy, this is all we know so far!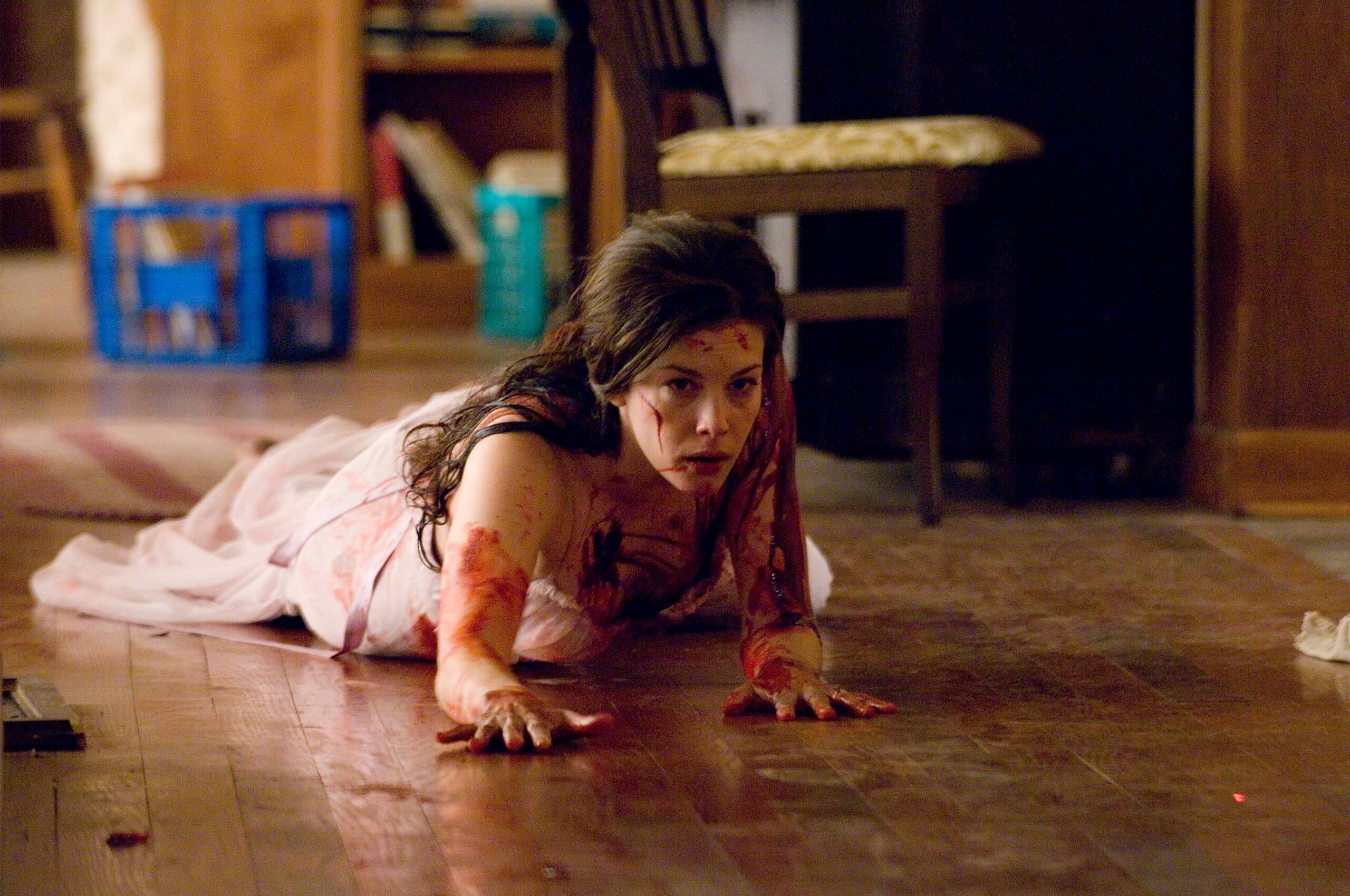 For all the 'The Strangers' lovers out there, me included, it's time to recap what we know so far about the new 3 remakes that were announced through Lionsgate which has secured an early deal for the exclusive on the remakes.  Let's see some of these updates more closely.
In the first remake, we follow the on-the-road adventures of a couple who is relocating to the Pacific Northwest to start a new life. While they are travelling they experience mechanical problems with their car and are forced to stop in Venus, Oregon where they will rent an Airbnb for the night. No need to say that it would be a night they will never forget.
For what concerns the other two films we know very little, unfortunately, but they should focus more on backstories.
Director Renny Harlin (A Nightmare on Elm Street 4: The Dream Master and Deep Blue Sea) has signed to direct the new trilogy and in the first installment, we see a young cast in action with Madelaine Petsch (Riverdale), Froy Gutierrez (Teen Wolf), and Oscar-winner Gabriel Basso (Super 8).
The release date of the first installment is still unknown and we don't want to take any wild guesses, but we could expect to see a trailer later this year.