'The Skulleton' – Shawnee Smith and Tyrese Gibson Will Star in New Horror Movie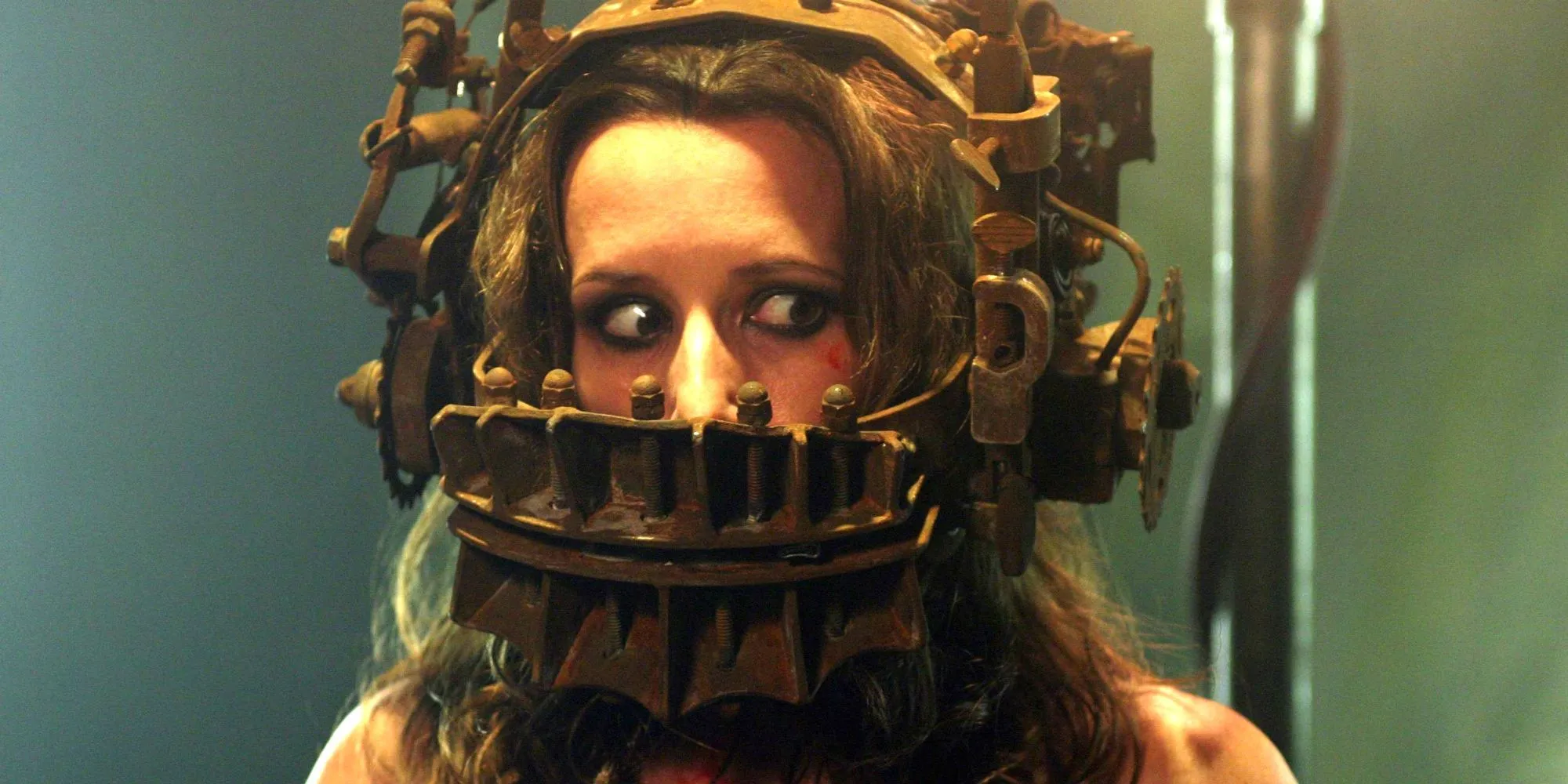 A new horror film The Skulleton has just announced its cast today, with Shawnee Smith (the Saw franchise) as the leading role.
Deadline previews, "The film will follow Moira Cole (Shawnee Smith) who attempts to move on with her shattered life after the brutal murder of her friends and family at the hands of her deranged and obsessed cousin, Lee Morris. Living a quiet suburban life with her deeply affected two adult sons, Moira is constantly reminded of her past, which is strewn across the screen every October, having been optioned into a popular movie franchise."
In the cast Damian Maffei (The Strangers: Prey at Night), Drew Moerlein (South of Hell), Alexander James Rodriguez (Bee and Puppycat), Jaime Zevallos (Marvel's Cloak and Dagger), James Gaudioso (Mid-Century), and Anthony Gaudioso (What Josiah Saw).
Ante Novakovic (Sanctioning Evil) directs a script from writers Anthony and James Gaudioso (Mid-Century). The movie is currently filming in Connecticut, Deadline notes.