'The Ruins' New Movie From The Ruins Director Will Star Kyle Gallner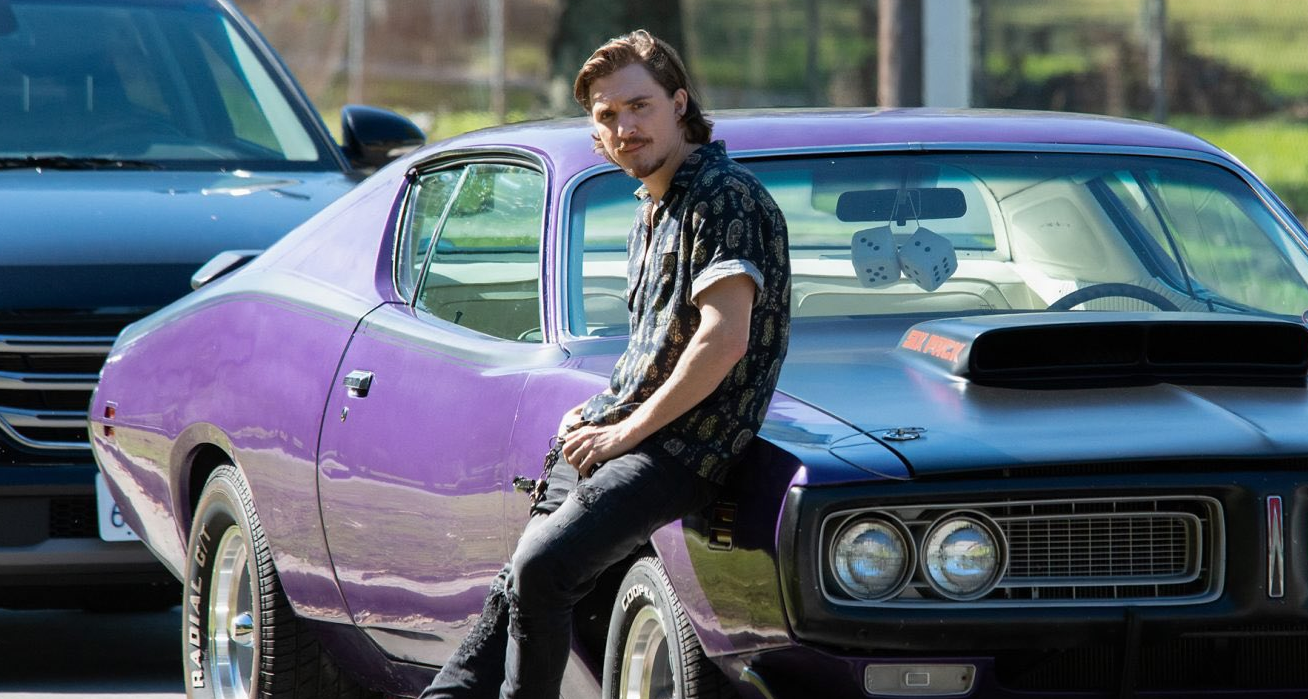 Deadline has announced that Kyle Gallner, from Scream, will next be seen in the thriller The Passenger for Blumhouse Television and EPIX.
Johnny Berchtold (Gaslit) will star alongside Kyle Gallner."The film follows Randolph Bradley (Berchtold) who is perfectly content fading into the background, but when his coworker Benson (Gallner) snaps and goes on a violent killing spree, he's forced to face his fears and confront his troubled past in order to find a way to survive."
Carter Smith (The Ruins) is directing The Passenger, written by Jack Stanley.
The Passenger is executive produced by Jason Blum, Chris McCumber, and Jeremy Gold for Blumhouse TV, and Lauren Downey (Blumhouse TV's Into the Dark, Bingo Hell).