[The Rise Of Bipoc+ Post 9/11 Horror]Black Horror Survivors, The Ll Cool J Fever Dream, And The Bodies We Left Behind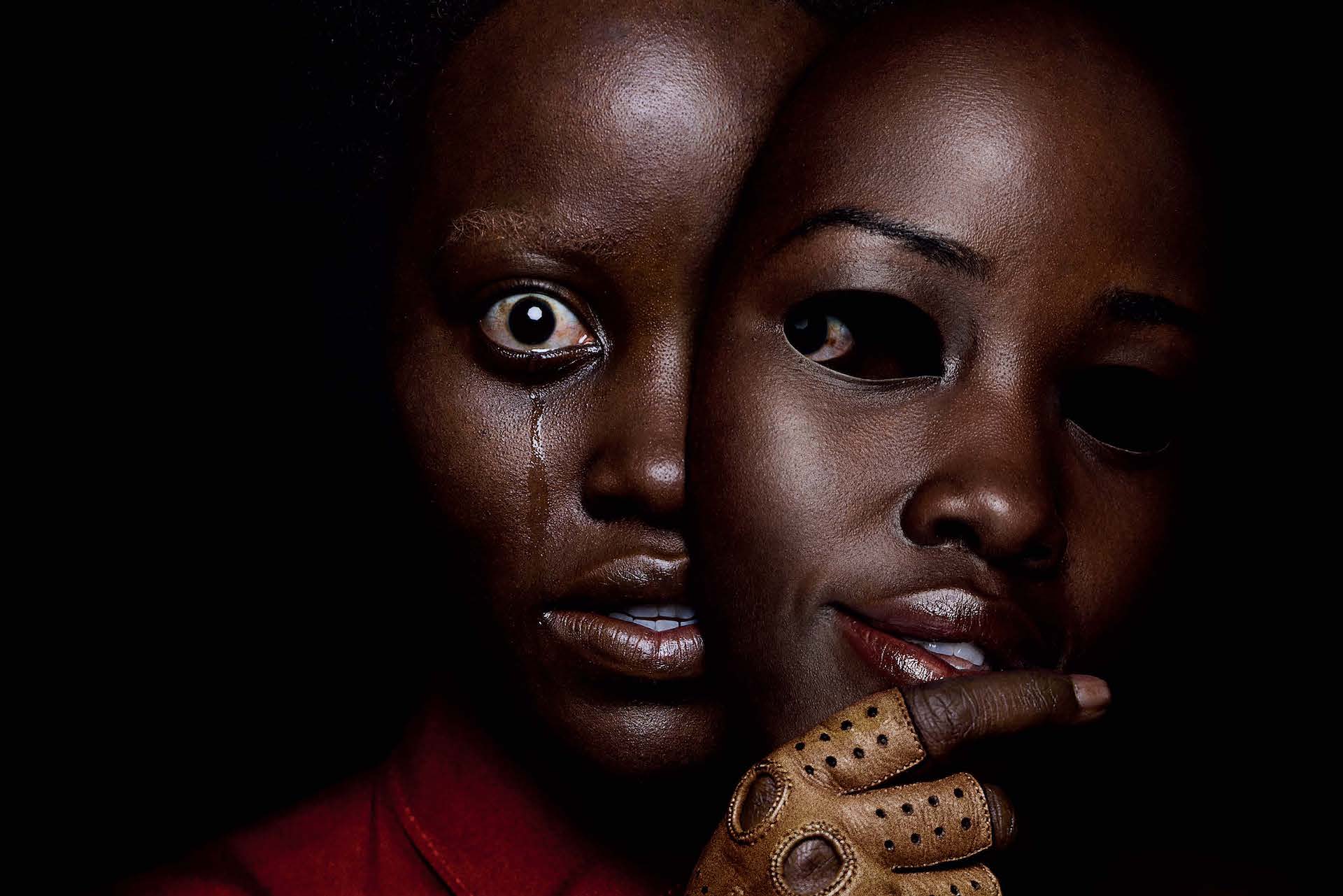 THE BLACK HORROR SURVIVORS MOVIE CHALLENGE 
The Challenge is a living archive that maps America's obsession with the black body across key cultural/criminal historical moments (EX: Candyman [1992] + Rodney King).
Over the next nine months, you will learn about the b-side of horror history, the depth of the genre's cultural significance, and the misappropriation of the horror genre as a deathhouse- when they are our only salvation.
We will explore what it means to apply REC ZOMBIE principles, values, and frameworks to our cultural foresight – and tangible ways to marry equity to pop culture as a commitment to impact over intent. This idea was inspired by the infamous Deep Blue Sea meme that boldly suggests LL Cool J was the first black horror survivor in the genre's history. When I saw it easy to frame that into reality, I knew I had to change that. Our visions or Horror, and its power, remain skewed.  
DO YOU WANT TO PARTICIPATE?
MODULE 1:
 SEX, TRAUMA, AND GOING NUMB 
This section of The Black Horror Survivors Movie Challenge will last from February 2023-April 2023. The module will focus on dissociation as the cure, the power of metaphysical disconnect, and how our bodies become the roadmap to someone else's agony.
If you're interested in joining the fun, you can register for the experience anytime. Registration remains open indefinitely! The work intends to share knowledge, not play a gatekeeper.
We are broken, confused, and divided as a culture- but we are not helpless. This is our chance to rebuild the world we want- and it starts with where we find comfort, visibility, and authenticity. Horror has saved us all from ourselves.
Whether you're a fan of horror tv shows, classic films, or new-age nightmares, or maybe you to escape into a world where consequences match the gravity of real-world actions, horror films always take our fears– and gift wraps them for us. Horror holds ground where we cannot. Let it take the lead.
Check out more editorials here!Check out more editorials here!
Long Live Horror!