'The Riker's Ghost' – Liam Neeson Will Star in New Prison Escape Thriller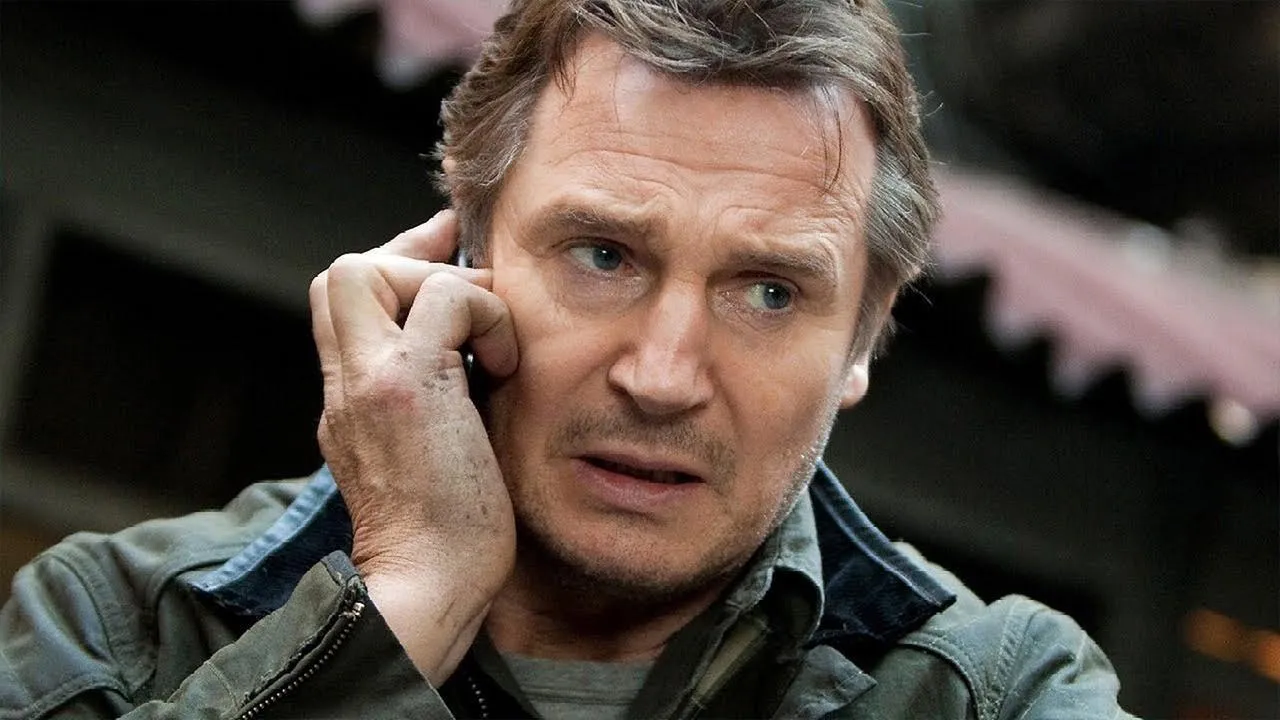 Neil Jordan (The Company of Wolves, The Crying Game, Interview with the Vampire) will direct a new movie starring Liam Neeson titled  The Riker's Ghost, a unique prison break thriller.
In The Riker's Ghost
"Liam Neeson (Taken, The Ice Road, Memory) will play a convict set for release who is forced to break a terrorist out of prison." 
Sean O'Keefe (Spenser Confidential) and Brian Rudnick (Dungeons & Dragons) wrote the script. Parallel Film's Alan Moloney (Albert Nobbs) and Endurance Media's Steve Richards (Freelance) will produce. Jake Katofsky and Susan Mullen will co-produce with Rise Of The Planet Of The Apes director Rupert Wyatt also serving as producer. Endurance Media will also finance.