The Real-Life Supernatural Franchise "The Haunted" Is Being Developed by the Folks Behind "The Conjuring"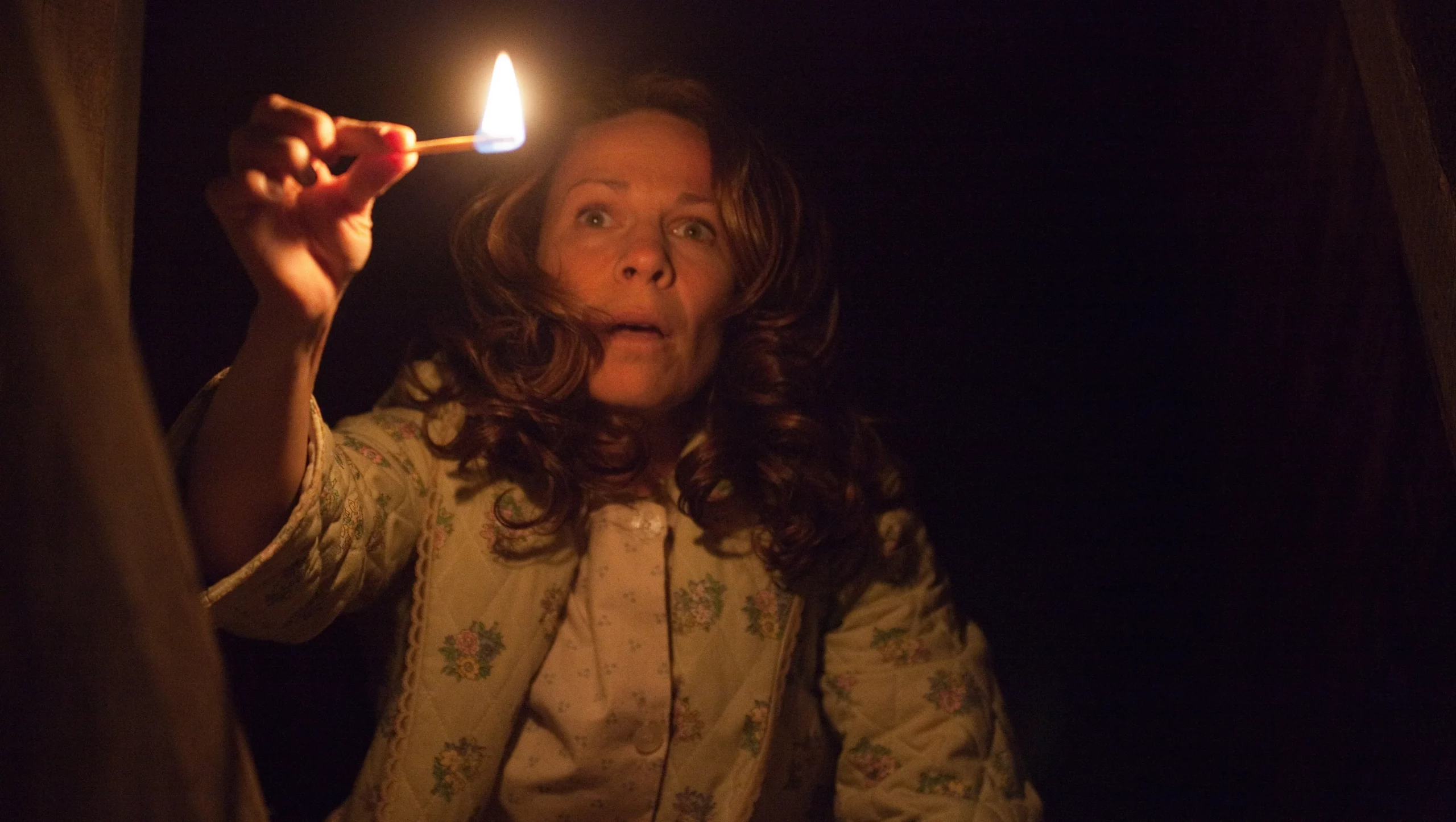 The Conjuring (which has earned over $2 billion at the box office so far) director Tony DeRosa-Grund will collaborate with Cinedigm on the development of The Haunted.
"The Haunted franchise begins with one family's dark and horrifying true paranormal experiences that collide with real-life events and folklore involving a young pregnant woman who is falsely accused of being a witch by her own father. The family faces imminent fatal risk as a result of that convergence.
By creating The Haunted world through sequels, historical prequels, and spin-offs, DeRosa-Grund, who previously penned the original story for The Conjuring, gave it a name, and established the "road map" for that franchise, hopes to replicate the success of her earlier work.
The initial focus of the franchise will be on the actual experiences of a multigenerational family who are under attack from nefarious and incredibly violent supernatural entities. The Haunted also focuses on the incredibly unusual circumstances that happened when the living subjects suffered serious, recurring, physical harm – even death – as a result of these evil spirits that tormented them. Coupled with the "you can run but you can't hide" component of the family's very real situation, these events might happen to anyone.
The Haunted franchise's managing director, Tom Owen, said, "We are excited to be working with Tony DeRosa-Grund, a contemporary master of the horror genre. These movies, which are based on actual incidents, will take viewers on a wild and dangerous voyage into the paranormal, unlike any other ever depicted on screen. We are sure that The Haunted will raise the bar for horror films and that it will be a hit with both horror fans and the rest of the audience.
DeRosa-Grund stated, "With perfect clarity and conviction, I can declare that The Haunted is exponentially better, truer, and more horrifying. I devised, produced, and wrote the story for the original The Conjuring."