'The Open Body' Will Dive In Galician Folklore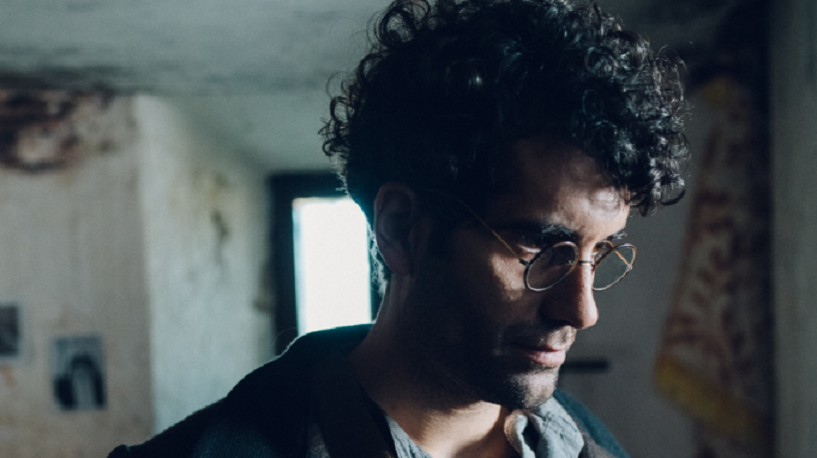 'The Open Body' a new Spanish-Portuguese horror movie will dive in Galician Folklore and Variety reports that Filmax has bought international rights for the movie.
In the movie:
"Miguel is a teacher whose logic and scientific methodology is called into question when he comes face to face with the beliefs and superstitions of a small village on the gloomy border between Galicia and Portugal".
Tamar Novas ("Cocaine Coast"), María Vázquez and Antonio Duran ("Eye for an Eye") star.
Variety notes, "Buyers will have the opportunity to watch a first promo at this year's Malaga Festival Spanish Screenings, which run March 21-24."