The Official Title of the Upcoming Fourth Film, "The Conjuring: Last Rites," Has Been Revealed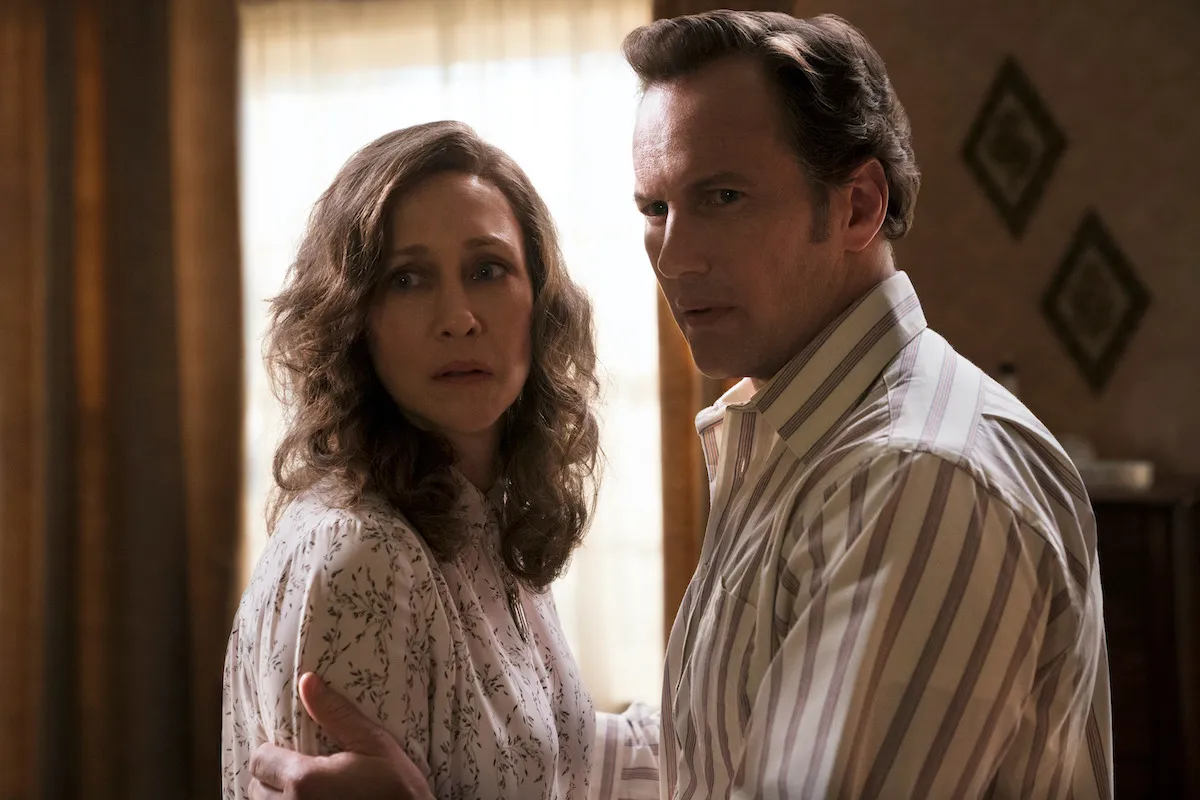 The Conjuring is growing with a fourth movie in the mainstream series in addition to the franchise's first television series, and the official title was unveiled today.
The Conjuring: Last Rites is the name of the next feature film prequel.
The next installment in the Conjuring series will be written by David Leslie Johnson-McGoldrick.
James Wan and Peter Safran, two veterans of the franchise scene, are also back to produce.
The case files of paranormal investigators Ed and Lorraine Warren, portrayed by Patrick Wilson and Vera Farmiga, were used as the inspiration for the Conjuring movies.
There has been no confirmation of their return. Remain tuned.
Currently, The Conjuring, Annabelle, The Conjuring 2, Annabelle: Creation, The Nun, Annabelle Comes Home, and The Conjuring: The Devil Made Me Do It are the seven movies that make up this world. The Nun 2, the ninth movie, will be released later this year.