The Official Poster for "The Wrath of Becky" Features Lulu Wilson and Her Best Friend Diego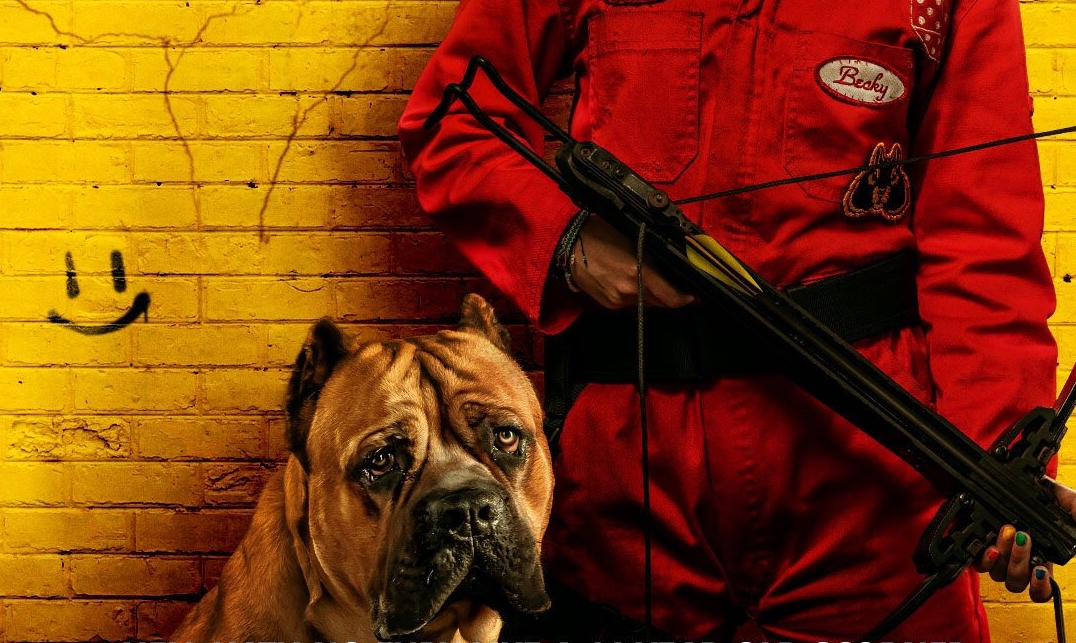 If you mistreat her dog, she will destroy you. Today, Quiver Distribution unveiled the official poster for The Wrath of Becky, which features Becky and Diego, a dog buddy.
On May 26, 2023, The Wrath of Becky will debut exclusively in theaters.
In the movie, Becky makes an effort to start over in the care of an elderly woman named Elena two years after she narrowly escaped a vicious attack on her family. However, Becky is forced to revert to her previous behaviors in order to defend herself and her loved ones when a group known as the "Noble Men" break into their house, attacks them, and steals Diego.
Along with Seann William Scott, Matt Angel, Courtney Gains, Aaron Dalla Villa, Michael Sirow, Denise Burse-Fernandez, Jill Larson, and Kate Siegel, Lulu Wilson is a prominent actor in the film.
Becky 2 was written and directed by The Open House's Matt Angel and Suzanne Coote.
There is nothing like a good vengeance movie, according to Angel and Coote. Maybe everyone experiences that. Or maybe it's just us since we've both spent a significant amount of our adult life in therapy and need to find some form of catharsis. The point is that we immediately answered "yes" when asked to develop and film a Becky sequel.
A 16-year-old with anger management difficulties killing a group of unredeemable in the most brutal ways possible in a movie? Yes, we'll produce that film.
"All excellent sequels expand on what made their predecessors successful: they mature; they take the time to create the new complexities of a well-known character; they build upon the original audience's desires, while also bringing in new followers. We set out to create that sequel with The Wrath of Becky.
"We wanted to elevate what we thought was a franchise-worthy character to the next level, subverting the expectations of anyone who has seen the first movie from the very first frame. We wanted Becky to represent a metaphorical force, a vigilante out to put an end to some of the evil we see in the news these days. Most importantly, we wanted our heroine's fight for justice to continue in The Wrath of Becky. This is a girl who will use whatever means necessary to protect what she values most, no matter the cost, and she might even have fun doing it.