'The Occupant' – Bidding War Over Haunted House Story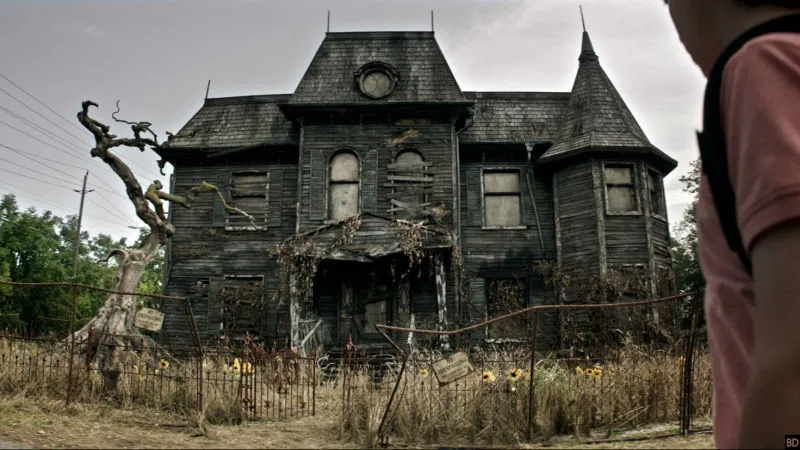 Different studios and production houses are trying to scoop up this new short horror story titled The Occupant. The 39 pages script is undergoing a bidding war this afternoon.
The Occupant was written by Victor Sweetser, and some of the names being thrown around include Zach Cregger (Barbarian), Roy Lee, Gary Dauberman, and Seth Rogen.
In the Occupant
"A 100-year-old Victorian home is offered up for free, with the caveat that the new owner has to put it on a flatbed and move it from the lot it occupies. The story begins cleverly with texts between a husband and a wife, who cannot get over their good luck to be chosen to take the house.  "The narrator is a teen named Chloe, who lives in the town where the home is being moved. She and her boyfriend Mason are disappointed to see that the house it's going to be put into The Shole, their nickname for the empty lot where the neighborhood kids go to drink, smoke, and lose their virginity. They decide to explore the structure before the homeowners move in. They will discover that the home is haunted, and its supernatural occupant begins to turn himself loose on members of its new neighborhood, with horrifying results."