The Life of Chuck, a Tom Hiddleston and Stephen King Film Directed by Mike Flanagan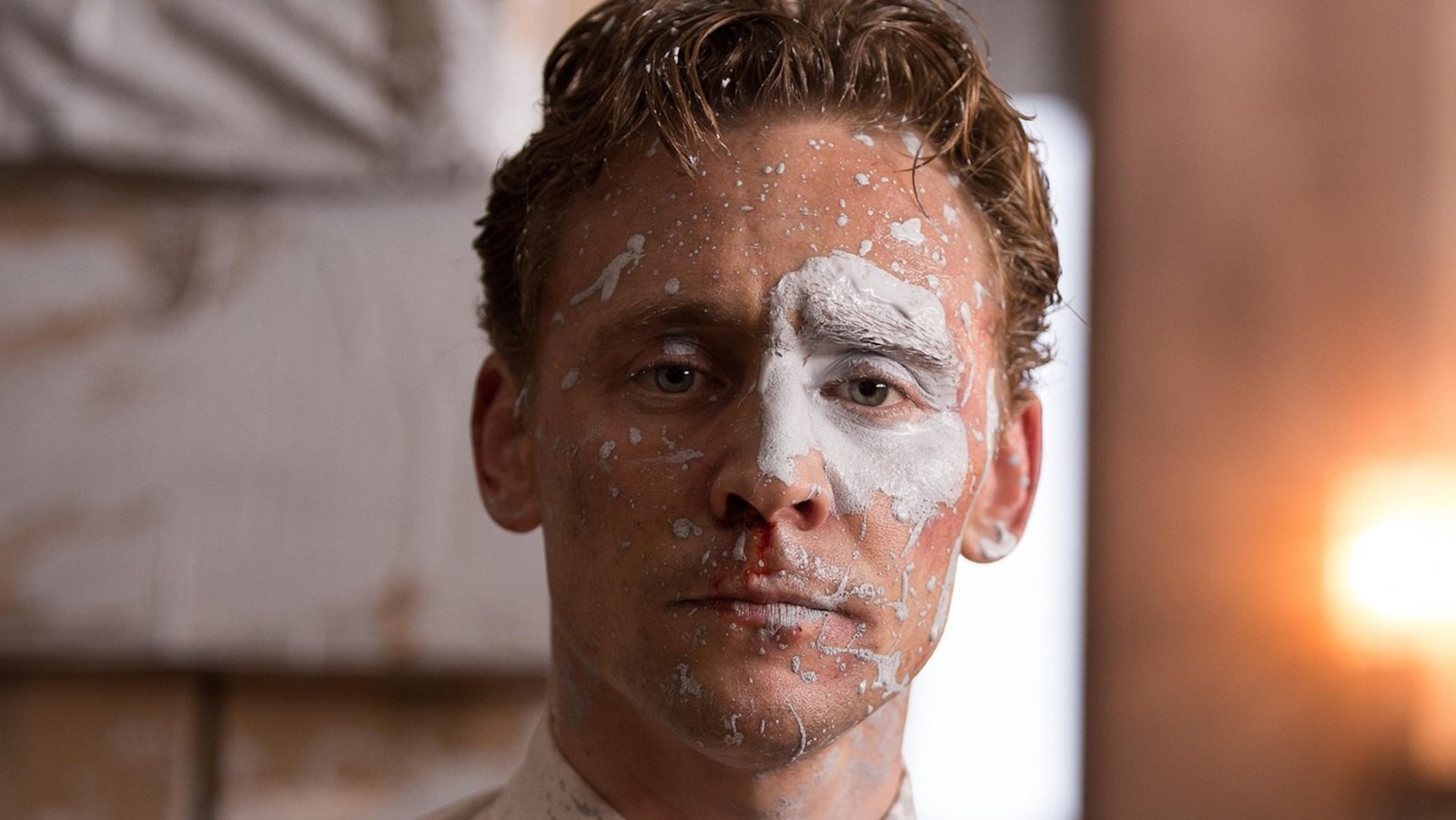 The Life of Chuck, a Stephen King story, is to be adapted by Mike Flanagan (Gerald's Game, Doctor Sleep), according to a report from Deadline.
There will be Tom Hiddleston and Mark Hamill in the lead roles!
"The Life of Chuck is three separate stories linked to tell the biography of Charles Krantz in reverse, beginning with his death from a brain tumor at 39 and ending with his childhood in a supposedly haunted house. It is based on the short story from King's 2020 anthology If It Bleeds."
Albie will be played by Hamill, and Hiddleston will take on the character of Chuck.
Deadline information, according to the production, will take tone cues from The Shawshank Redemption, Stand By Me, and The Green Mile.
Additionally, Flanagan will produce the film through Intrepid Pictures and create the script.
Netflix only recently adapted Mr. Harrigan's Phone, another work based on King's If It Bleeds.