'The Last Breath' – New Shark Horror On The Way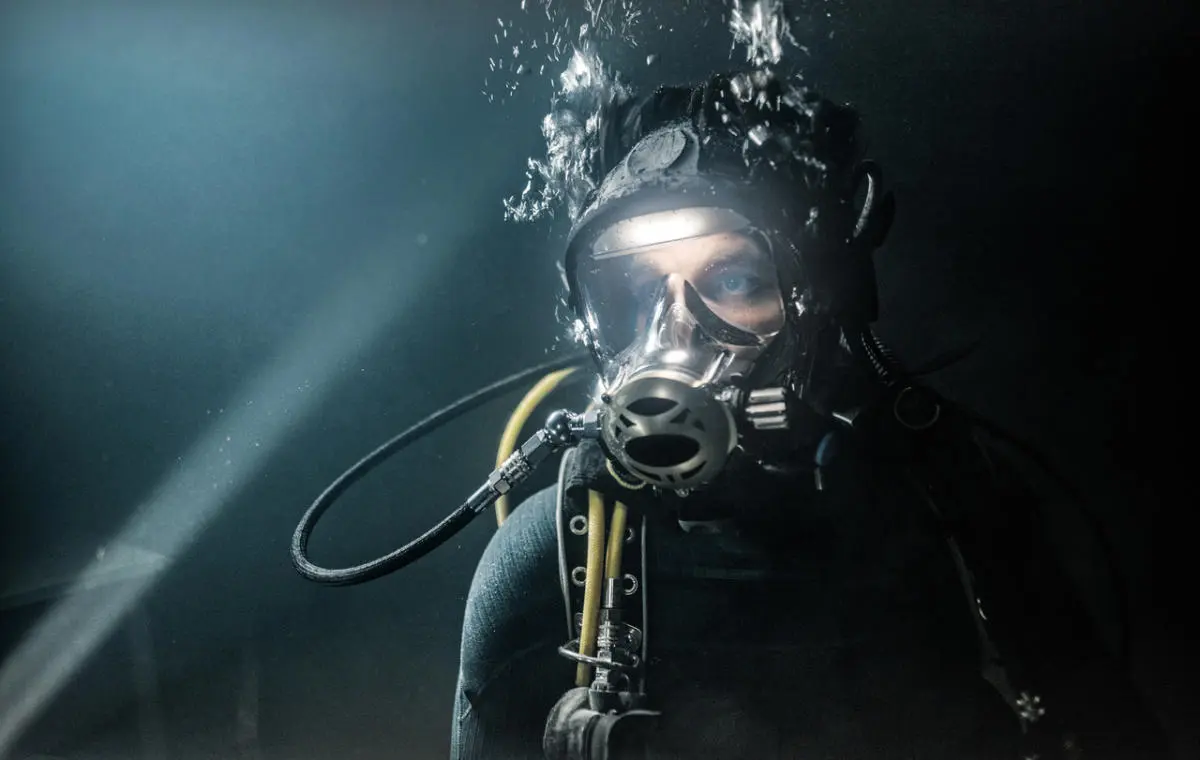 Another shark horror is on the way! Deadlines reports that the movie is currently shooting in Belgium.
Joachim Hedén (Breaking Surface) is directing a script by Nick Saltrese (Prayer Before Dawn).
In 'The Last Breath':
"Five college friends go scuba diving into a recently uncovered WWII shipwreck in the British Virgin Islands. Here they will find themselves trapped by great white sharks."
Jack Parr (Peaky Blinders), Kim Spearman (As I Am) and Erin Mullen star alongside Julian Sands (The Girl with the Dragon Tattoo). Eric Börjeson (Let The Right One In) is the cinematographer.