The 'John Wick' Spinoff 'Ballerina' Will hit Theaters in June 2024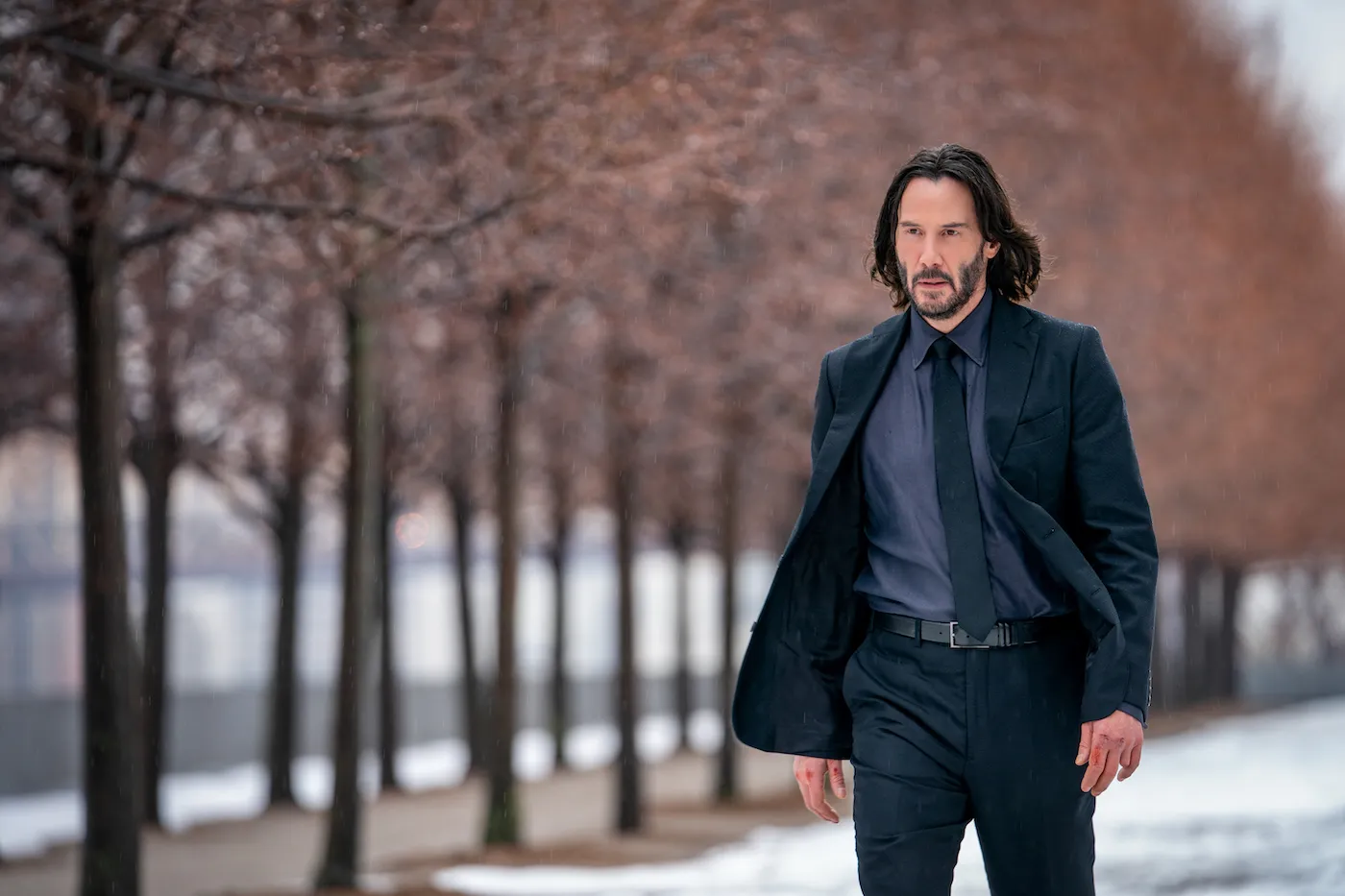 Following four hugely successful films, the John Wick Cinematic Universe is getting its first spinoff film, Ballerina, which will be released in 2024.
Ballerina will be released on June 7, 2024 by Lionsgate.
Ana de Armas leads the cast of Ballerina, and we recently learned that Anjelica Huston, Ian McShane, and Keanu Reeves will all have roles in the film.
"Ballerina focuses on a young female assassin who seeks revenge against the people who killed her family."
The franchise's first foray into spinoff territory will be directed by Len Wiseman (Underworld, "Swamp Thing"). The script for the new film was written by Shay Hatten (John Wick: Chapter 3).
Meanwhile, John Wick: Chapter 4 is still doing well at the box office. At this point, the well-received fourth installment has earned $245 million worldwide.