'The Jaunt' Stephen King Most Terrifying Tale has yet to be Adapted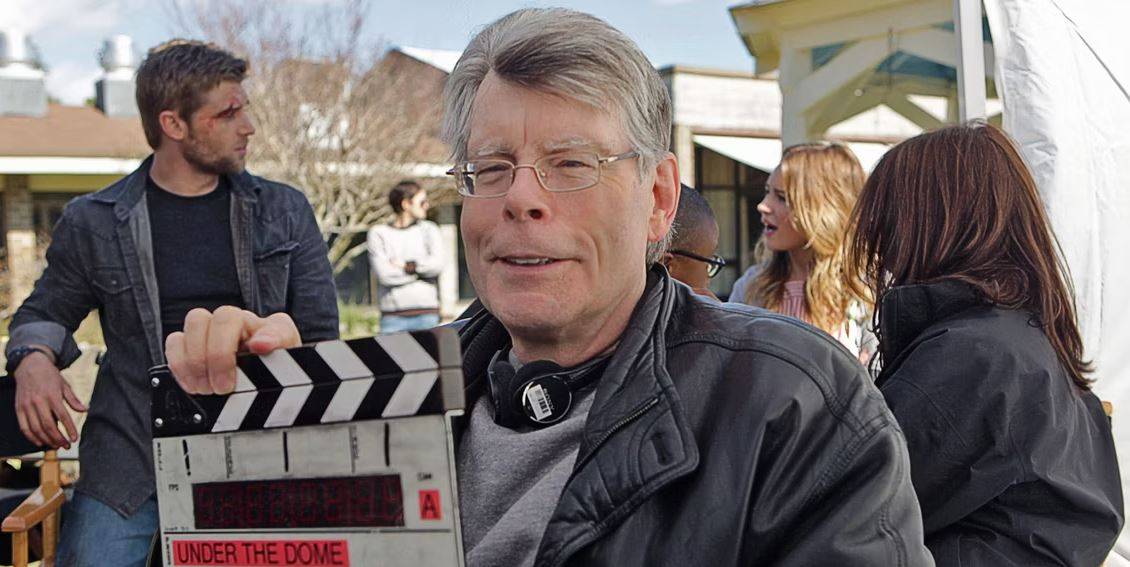 Let's be honest, there are lots of movies and TV series adapted from Stephen King's masterpiece novels but Collider reveals that the most daunting one could still lie there untouched. We are talking about his 1981 short story 'The Jaunt' in which we see a ridiculous amount of substance in just over 20 pages.
The Jaunt tells a story about the invention of teleportation from the perspective of a 24th-century family waiting to be Jaunted to Mars for a business trip. As the story moves along it becomes clear that the dangers are real.
Definitely, a good and simple old story that could have great potential.
"The Jaunt" was originally published in The Twilight Zone Magazine in 1981. King was deep into his career of writing hit horror novels, coming off of a major string of instant classics like Carrie, The Shining, and The Stand, just to name a few. "The Jaunt" would eventually land in 1985's Skeleton Crew, the step that gave this story a life of its own, growing its reputation as one of King's best.