The James Wan-produced 'Night Swim,' from Blumhouse, Will be the Year's First Major Horror Release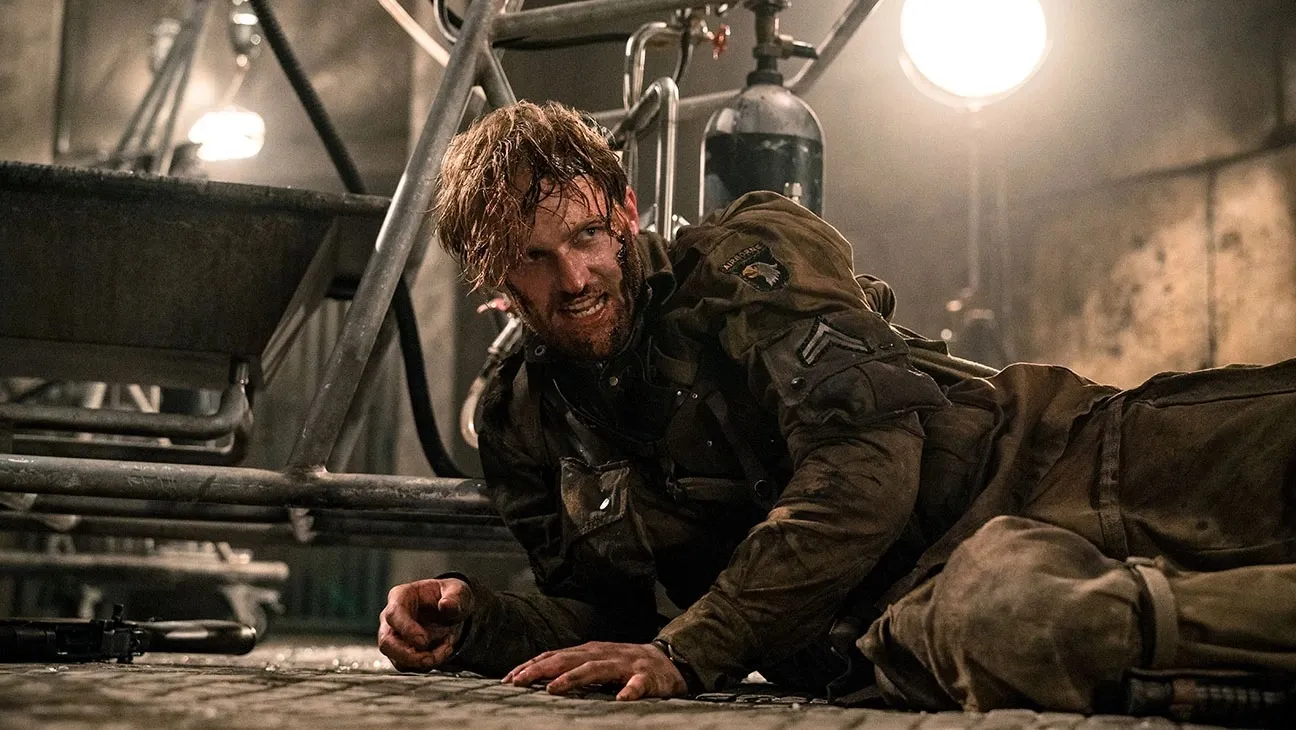 There will be no running. There will be no diving. There was no lifeguard on duty. There will be no swimming after dark. Atomic Monster and Blumhouse are collaborating once more with Universal Studios on the eerie thriller Night Swim. Night Swim, written and directed by Bryce McGuire, will star Wyatt Russell and Kerry Condon, and the picture has a new release date.
Night Swim, which was supposed to be released in theaters on January 19, 2024, has been pushed back to January 5, 2024. As a result, it will be the first major horror release in theaters next year.
The plot is currently unknown, although the film is described as a supernatural thriller focusing on "a hidden source of terror discovered in an iconic backyard swimming pool."
The film is based on McGuire's short film from 2014. McGuire collaborated on the script with Rod Blackhurst.
James Wan and Jason Blum co-produce. Michael Clear and Judson Scott for Wan's Atomic Monster and Ryan Turek for Blum's Blumhouse executive produce the film.