'The Institute' is available on home video now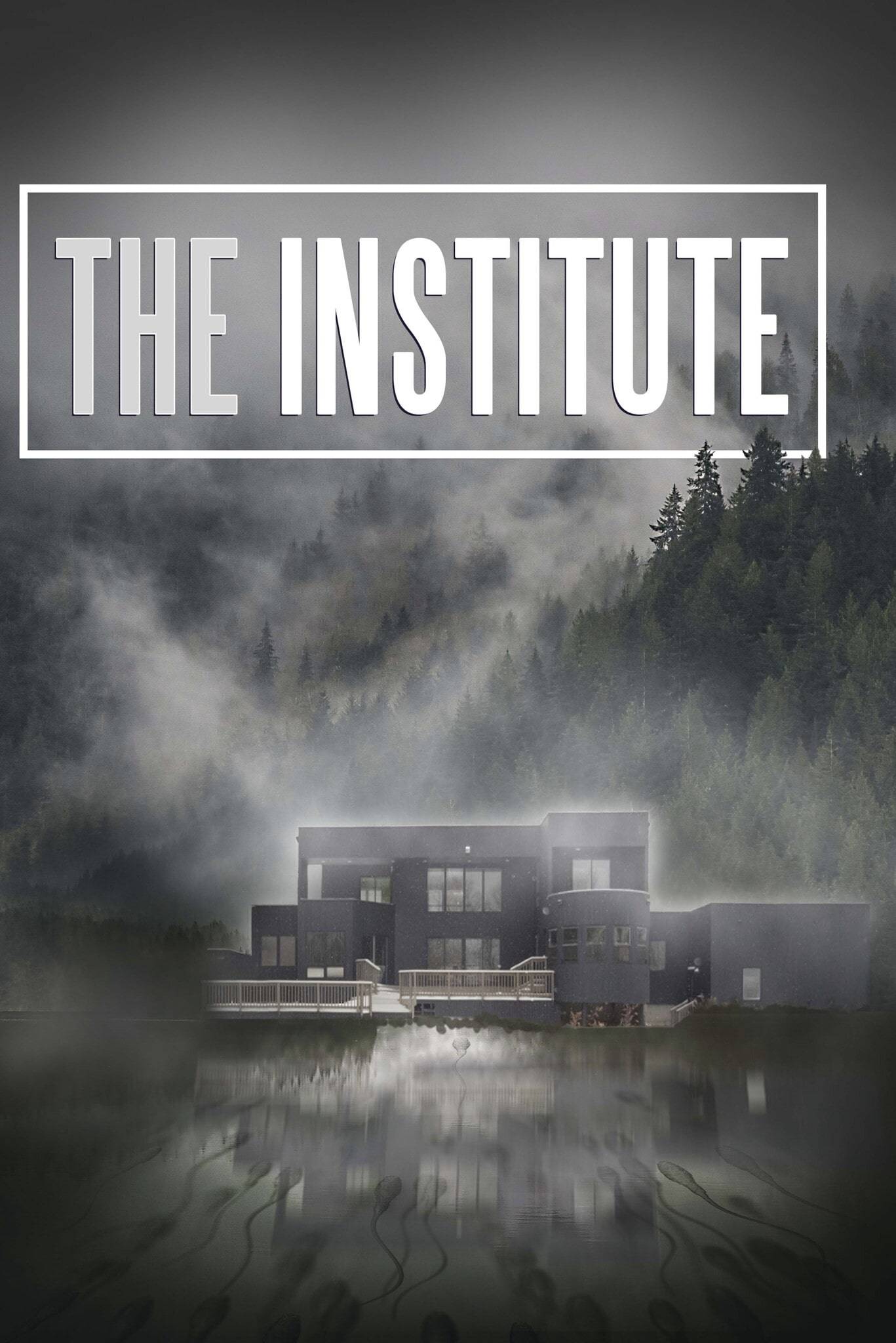 If the place that promises to help you to conceive a baby seems too good to be true, it is. 'The Insitute' from Gravitas Ventures is the story of how one couple's dream to have a child becomes a living nightmare. The movie is available to watch now on VOD, Blu-Ray, and DVD.
In the Film:
The film tells of a young couple, desperate to have a child, that begin treatment at a renowned doctor's secluded facility. The couple becomes suspicious when the medical regimen brings on psychological side effects and try to learn the truth about The Institute.
Hamza Zamen directed Ignacyo Matynia, Victorya Brandart, Mark Lobene, Joy Donze, Claire McClain, Louisa Bradshaw, Jarred Harper, and John Easterlin.
Check out the poster and trailer down below!