The IFC Trailer For 'The Innocents' Shows A Dark Side In Superpowers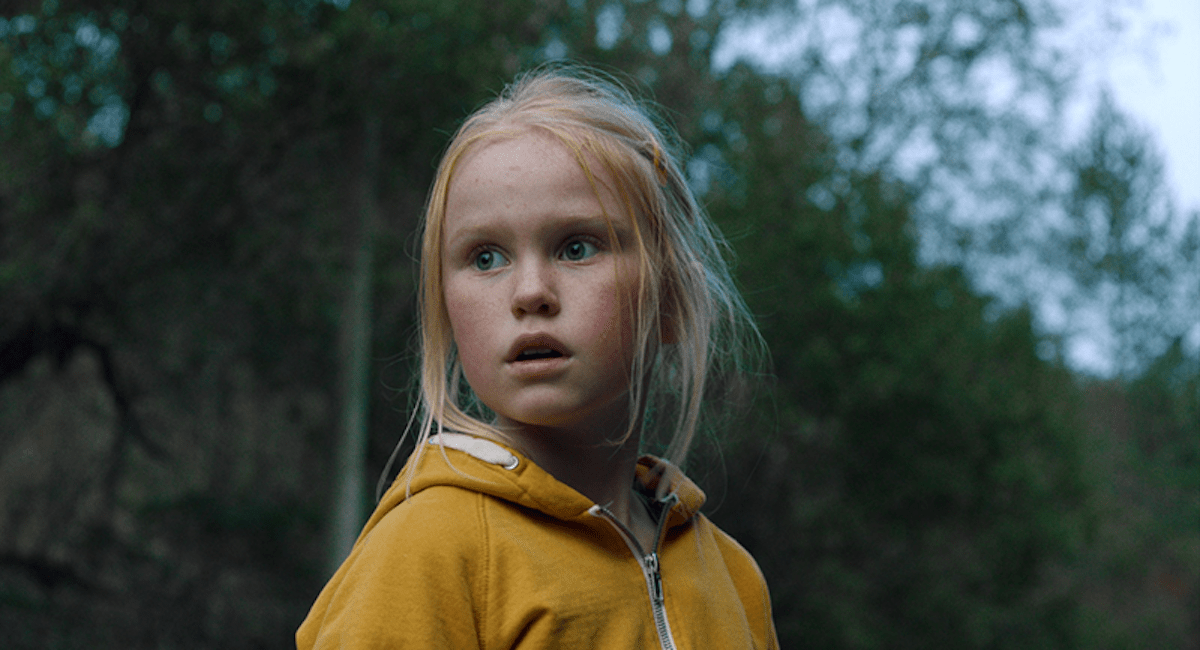 Elis Vogt new horror drama displays the trouble of when the superpowers turn bad.
'The Innocents' is a IFC Midnight release and will hit theatres and vod on May 13, 2022.
In the cast: Rakel Fløttum, Alva Ramstad, Ismail Ashraf, Mina Asheim and Ellen Dorrit Petersen.
In 'The Innocents':
Four children who become friends during the summer holidays, discover they have hidden powers. While exploring their newfound abilities in the nearby forests and playgrounds, their innocent play takes a dark turn and strange things begin to happen."