The 'Hell House LLC Origins' Prequel Is Now in Production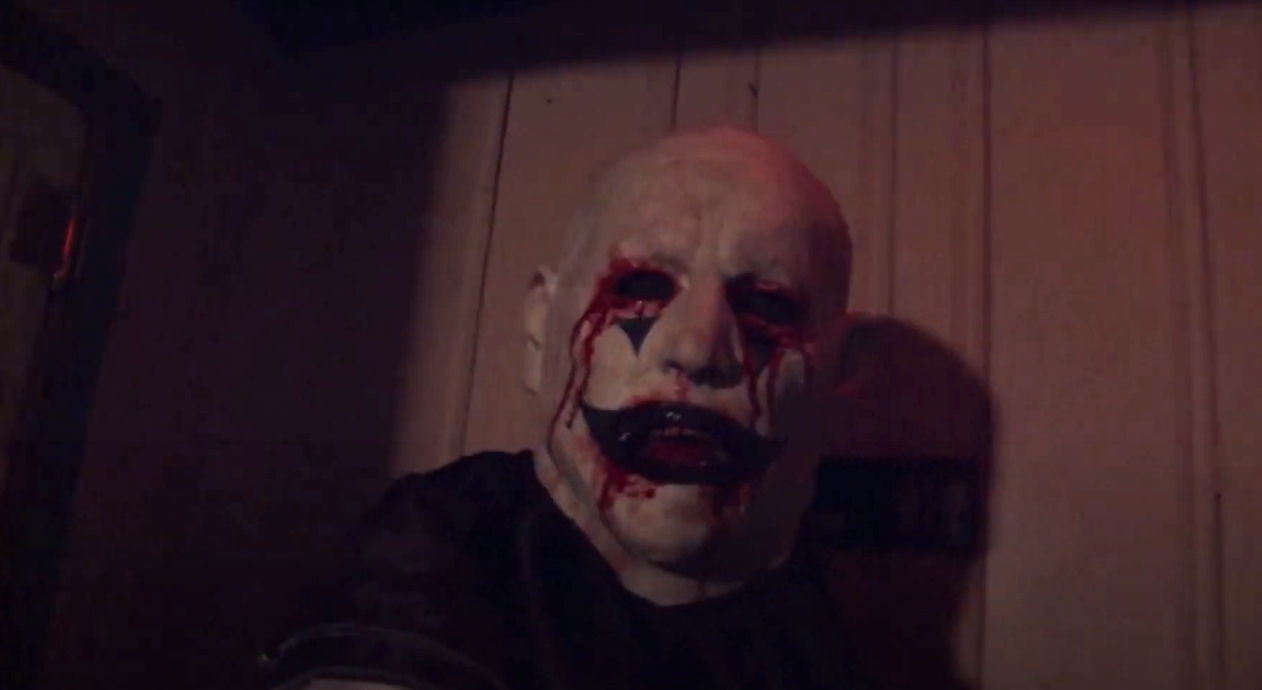 Like many stories, the found footage blockbuster Hell House LLC had a beginning. The fourth installment of the franchise will be a prequel story, as we recently learnt.
Hell House LLC Origins: The Carmichael Manor production has begun, according to a tweet from director Stephen Cognetti over the weekend.
A group of cold case investigators stay at the Carmichael Manor, the scene of the horrifying and unsolved killings of the Carmichael family back in the 1980s, in the first chapter of what will come to be known as the Hell House LLC Origin Films, the team says.