New horror feature film from director Lawrence Adisa Films.
Lawrence B. Adisa was born on 3 October 1968 in Mount Vernon, New York, USA. He is an actor and producer, known for Night Games (2023), Clockers (1995) directed by Spike Lee.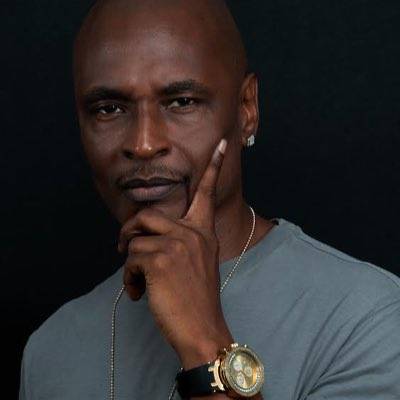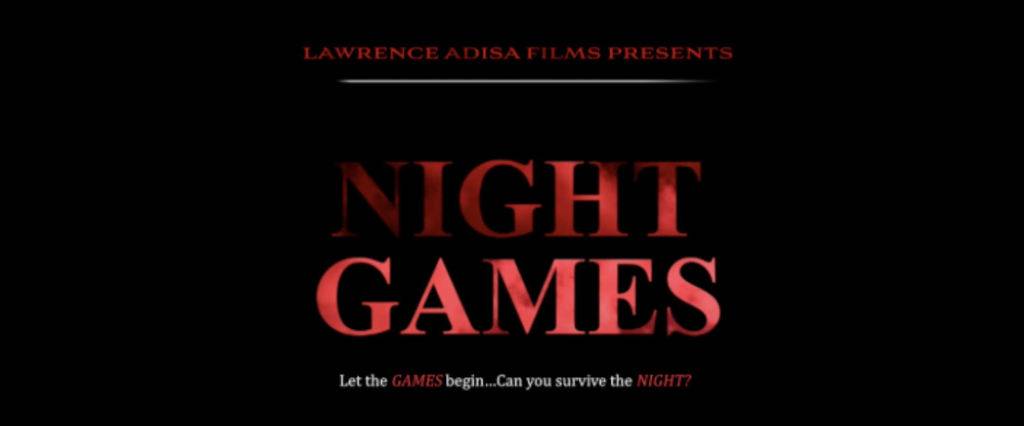 Night Games trailer feels like a new take on James' 2004 smash horror hit Saw. As we all know Saw was about a sadistic serial killer nicknamed "Jigsaw" who must complete his perverse puzzle.  He had his own reason for carrying out his plans. Most may say it's for his own selfish reason.  In this trailer Night Games, we are not sure if there is a reason behind these killings, or if the killer just loves to torture for the thrill of it.   This trailer also feels a little like the classic 1985 film Clue. Six guests are anonymously invited to a strange mansion for dinner, but after their host is killed. They must figure out who did it. In any case very excited for this release later this year. Who will survive the night? 
What do you think? 
Starring  James Black,  Charles Malik Whitfield, Vanessa Simmons, Nelcie Souffrant, and Antoine Harris. Additional actors Lawrence B. Adisa, Gary W. O'Neal, Erin LeShawn Wiley, Jud Meyers, Meosha Bean,Guxci Guwop, Jade Woods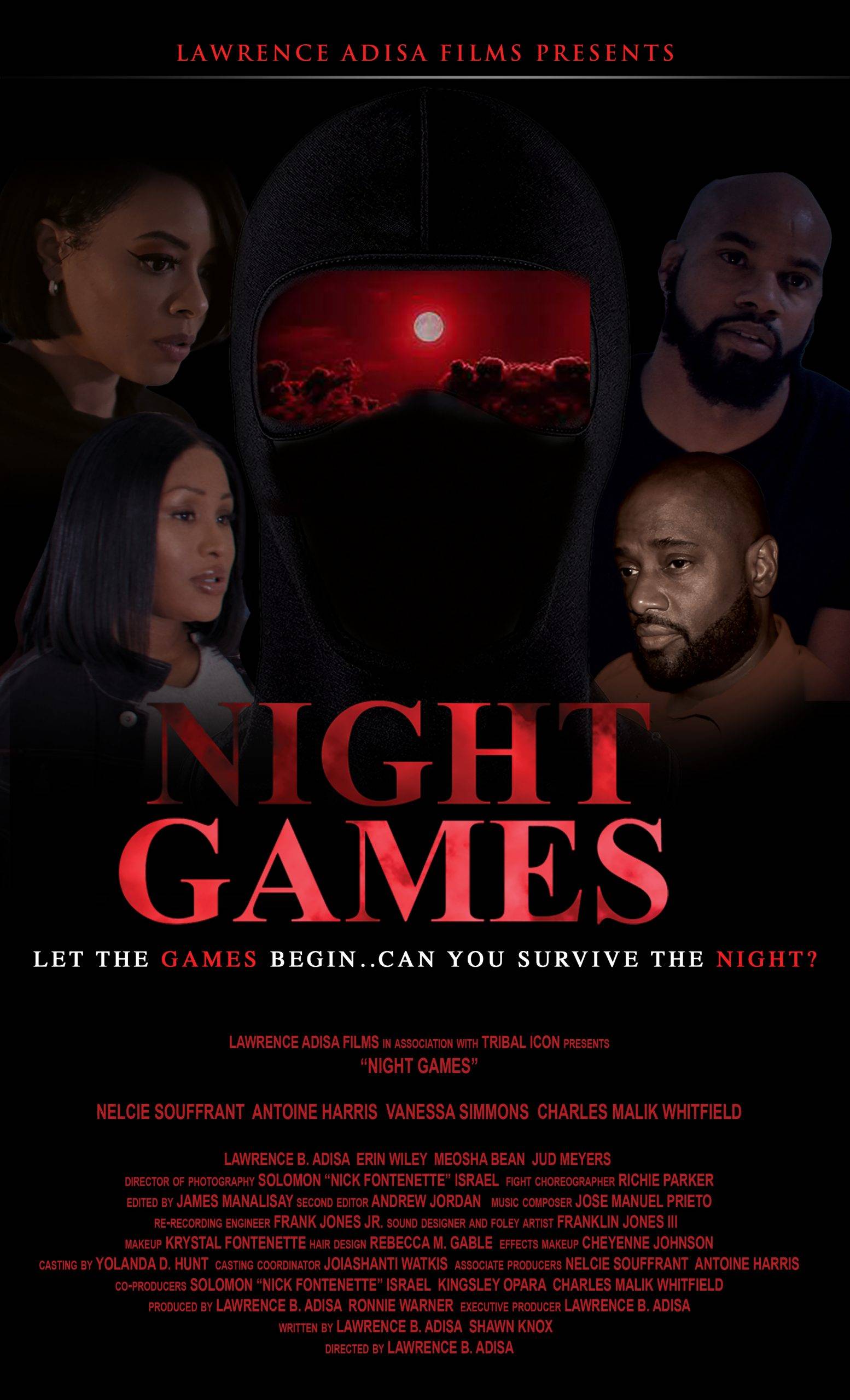 COMING 2023