The Director of "It Follows" Could be Involved in a Mysterious Anne Hathaway film for Warner Bros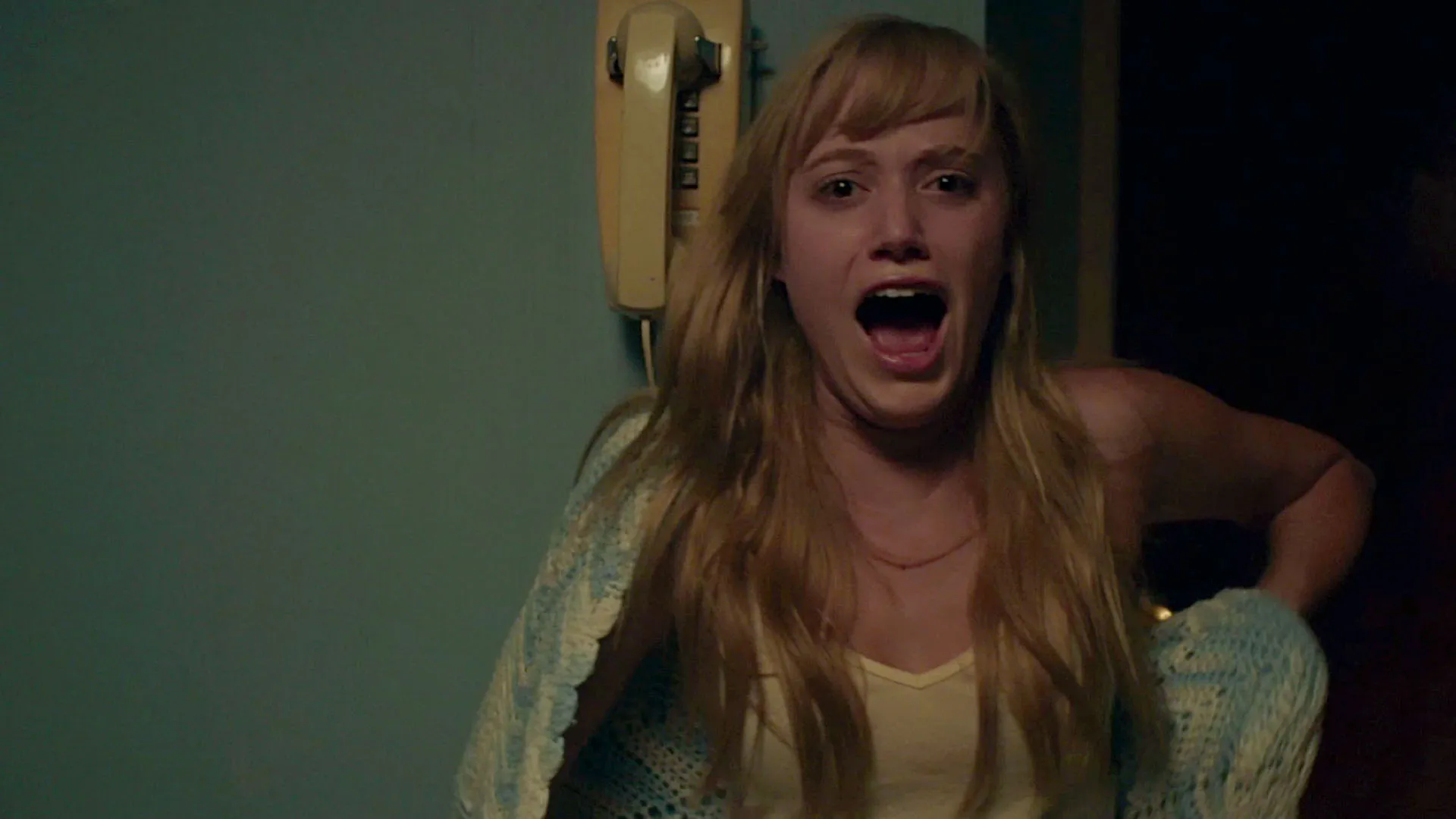 The director of a mysterious new genre film for Bad Robot and Warner Bros., David Robert Mitchell (It Follows), is apparently based in the 1980s, as first revealed by Jeff Sneider and John Rocha on their show "The Hot Mic" this week… and incorporates dinosaurs?
"David Robert Mitchell is making a dinosaur movie set in the '80s for Bad Robot and Warner Bros. with Oscar winner Anne Hathaway attached to star," Jeff Sneider tweeted yesterday.
This afternoon's report from Deadline, which says David Robert Mitchell is actually directing Anne Hathaway in a "thrill ride" for Warner Bros., validates the original scoop.
The untitled movie, which is scheduled to start filming this fall, will be shot in IMAX.
According to Deadline, "Mitchell wrote the original script and will produce with J.J. Abrams, Hannah Minghella, and Matt Jackson of Jackson Films for Bad Robot. Executive producers will be Jake Weiner and Chris Bender of Good Fear Content.
RUMOR: IT FOLLOWS director David Robert Mitchell is making a dinosaur movie set in the '80s for Bad Robot and Warner Bros. with Oscar winner Anne Hathaway attached to star.

— Jeff Sneider (@TheInSneider) March 16, 2023