The Director of "Evil Dead Rising" Teases that Bruce Campbell Will Appear in the Film Somewhere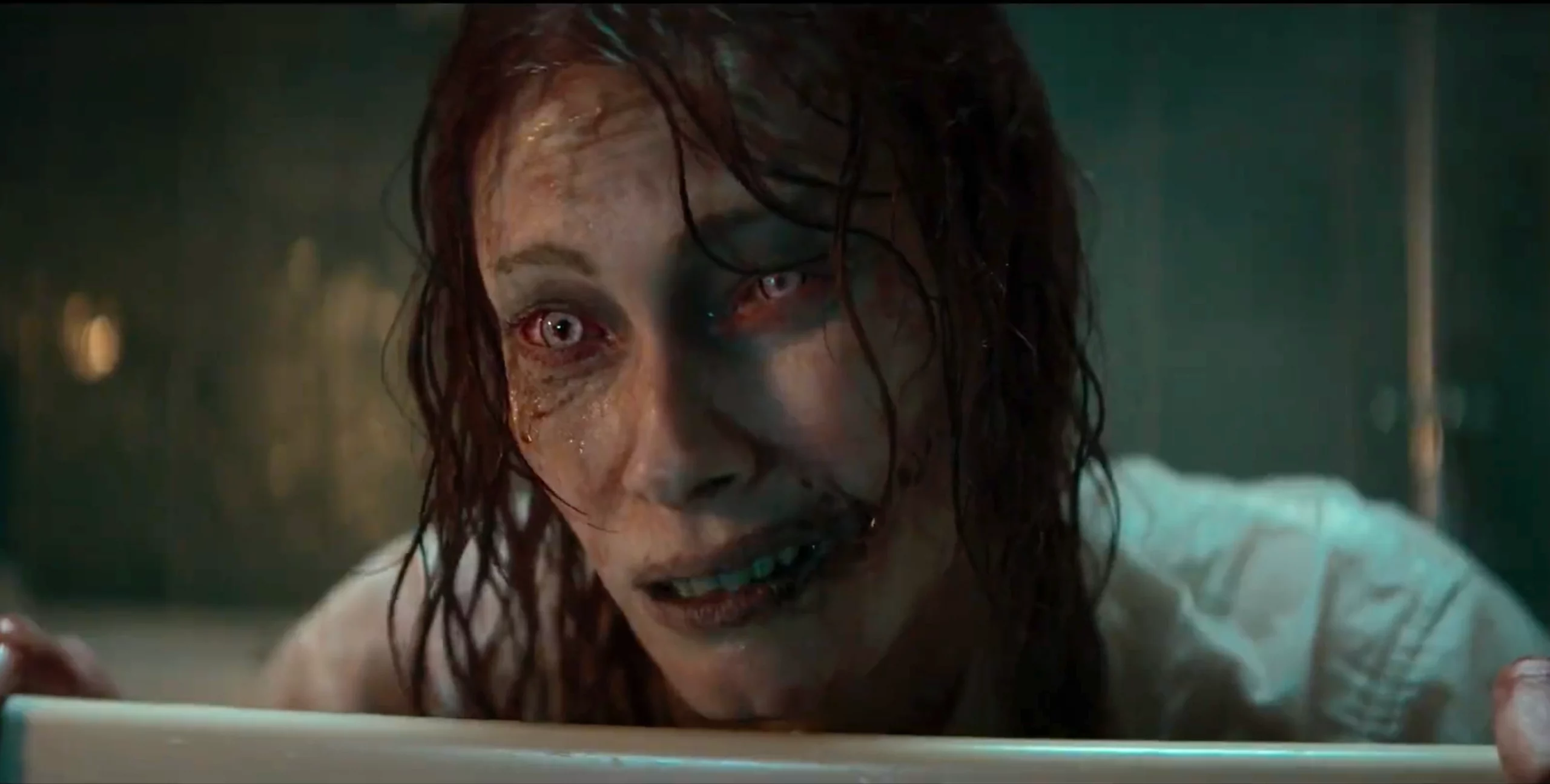 Ash Williams, the franchise's hero, won't appear in the upcoming Evil Dead Rising because the film would instead concentrate on new characters. For what it's worth, Bruce Campbell has been very explicit in recent years that he has ended his live-action portrayal of the role.
Director Lee Cronin teased that Bruce Campbell is "buried in the movie somewhere" in an interview with Empire this week. If you can spot Bruce Campbell, you might be in the running for a prize.
"It felt like in order to move the franchise somewhere new and to unlock the potential of the universe to tell more stories, it needed to break free [of Ash]," Cronin tells Empire.
"But Bruce is concealed in the movie someplace," he continues. In the film, Bruce plays a rather minor role. I'll donate $50 to the first person to figure it out and tweet me about it.
As you may remember, Campbell had a brief post-credits appearance in Evil Dead 2013. When you see Evil Dead Rise next month, keep an eye out and listen closely.
On April 21, 2023, theaters will be the only place to see Evil Dead Rise, directed by Lee Cronin (The Hole in the Earth). Alyssa Sutherland and Lily Sullivan, Gabrielle Echols (Reminiscence), Morgan Davies (The End), and Nell Fisher (Splendid Isolation) play the lead roles.
Here is Evil Dead Rise's official plot summary.
"In the fifth installment of the Evil Dead series, a weary Beth makes a long-delayed visit to her older sister Ellie, who is responsible for raising three children alone in a small L.A. apartment. The sisters' reunion is interrupted when a mysterious book found deep inside Ellie's building summons flesh-eating demons and forces Beth to engage in a primitive struggle for survival."
Evil Dead Rising is a project from producers Sam Raimi, Bruce Campbell, and Robert Tapert.