The Cast of the Summer Camp Horror "Bone Face," Starring Jeremy London, is Complete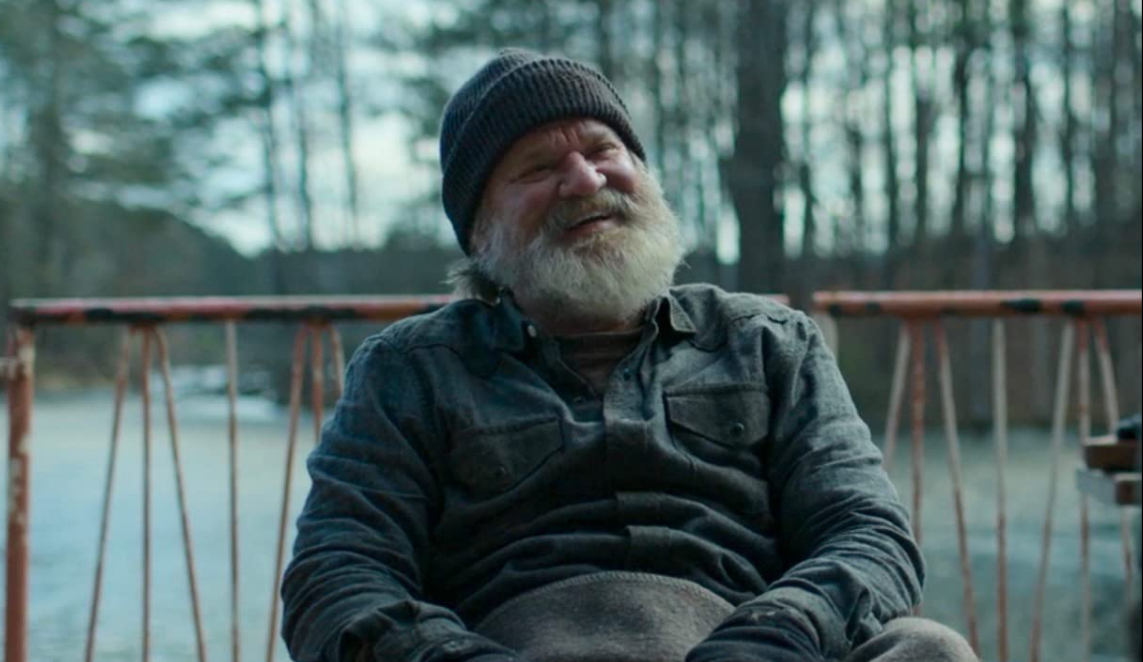 Michael Lundy (Django Unchained, Interview with the Vampire) and Ritchie Montgomery (Blaze, Ozark) have joined the growing ensemble of Bone Face, a forthcoming horror film starring Jeremy London, according to information obtained by Bloody Disgusting this morning.
The film is produced by James V. Bulian and Miles Doleac through their separate production companies, Artist Vodka Productions, and Historia Films. It relates the tale of the murder of a bunch of summer campers and the sheriff and deputy from the little town who go on the quest for the murderer.
Michael Donovan Horn co-wrote The Dinner Party and Demigod with Miles Doleac before making his directorial debut with Bone Face.
"I'm extremely happy to see Mike making his directing debut with a very fantastic, old-school murder mystery that has a small-town Agatha Christie meets 80s-style slasher atmosphere, including a fascinating gallery of personas and rogues, all of whom could be the killer," said Doleac.
Together with Doleac (Renfield), other stars include Elena Sanchez (The Hunger Games), David Kallaway (National Treasure: Edge of History), and Doleac himself.