'The Beach House' Director New Film 'The Unheard' Finds Home at Shudder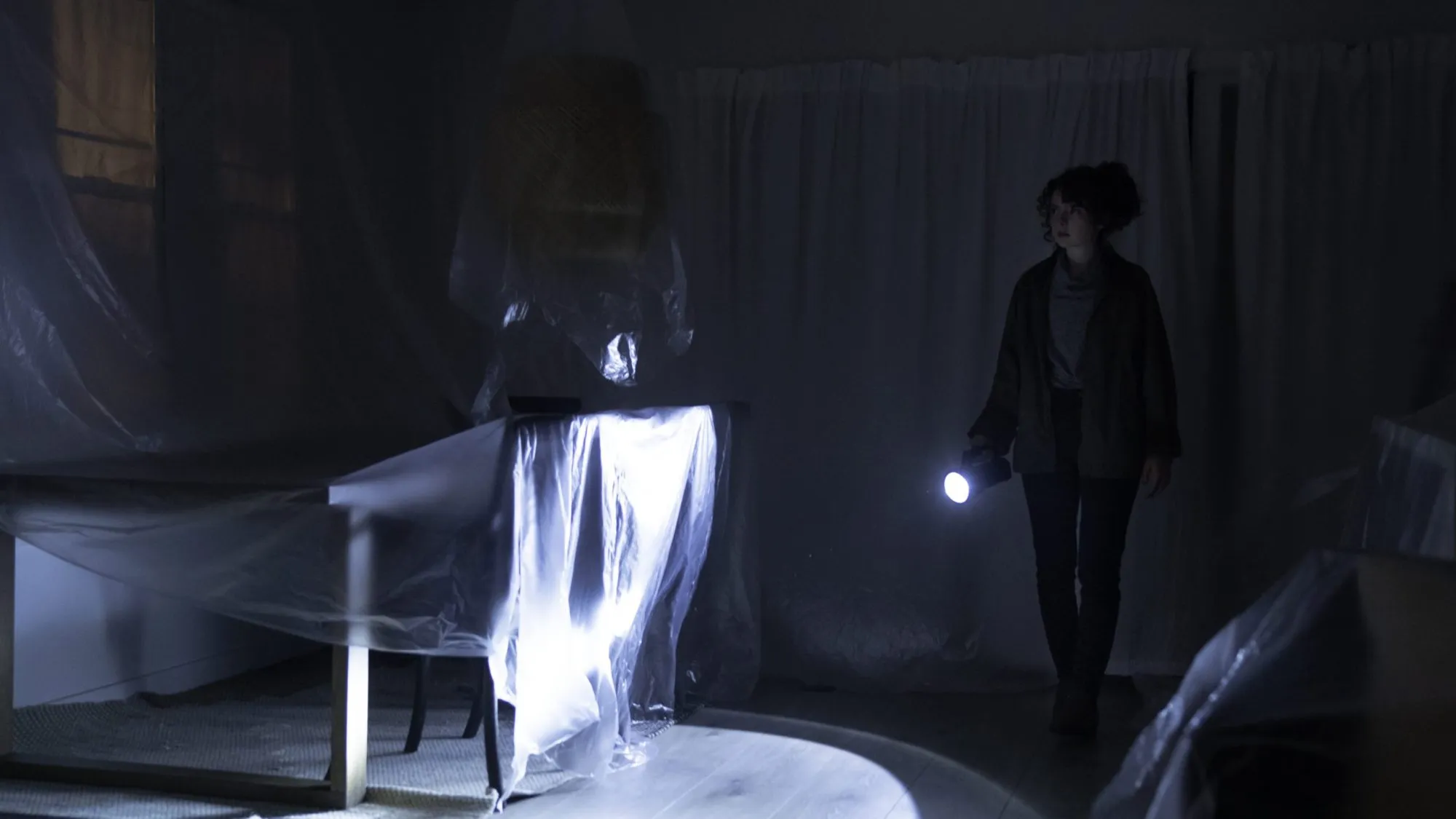 Jeff A. Brown director of The Beach House (The Beach House) is reteaming with Shudder to bring to life the new horror film titled The Unheard.
The Unheard will stream exclusively on Shudder beginning March 31, 2023.
In 'The Unheard
"Chloe Grayden (Lachlan Watson) is A 20-year-old, who after undergoing an experimental procedure to restore her damaged hearing, begins to suffer from auditory hallucinations seemingly related to the mysterious disappearance of her mother."
Nick Sandow (Orange Is the New Black) and Brendan Meyer (The OA) star while Michael Rasmussen and Shawn Rasmussen (Crawl) penned the script.
"I am beyond excited to be working with Shudder again," Brown told Deadline. "We had a fantastic experience with The Beach House and I'm super grateful to have the opportunity to share The Unheard with its members. Our cast and crew have delivered a stunning piece of work and I cannot wait for audiences to take our trip into the strange realms between life & death and silence & noise!"