'The Batman' Awarded "Artisan Film Label" By AMC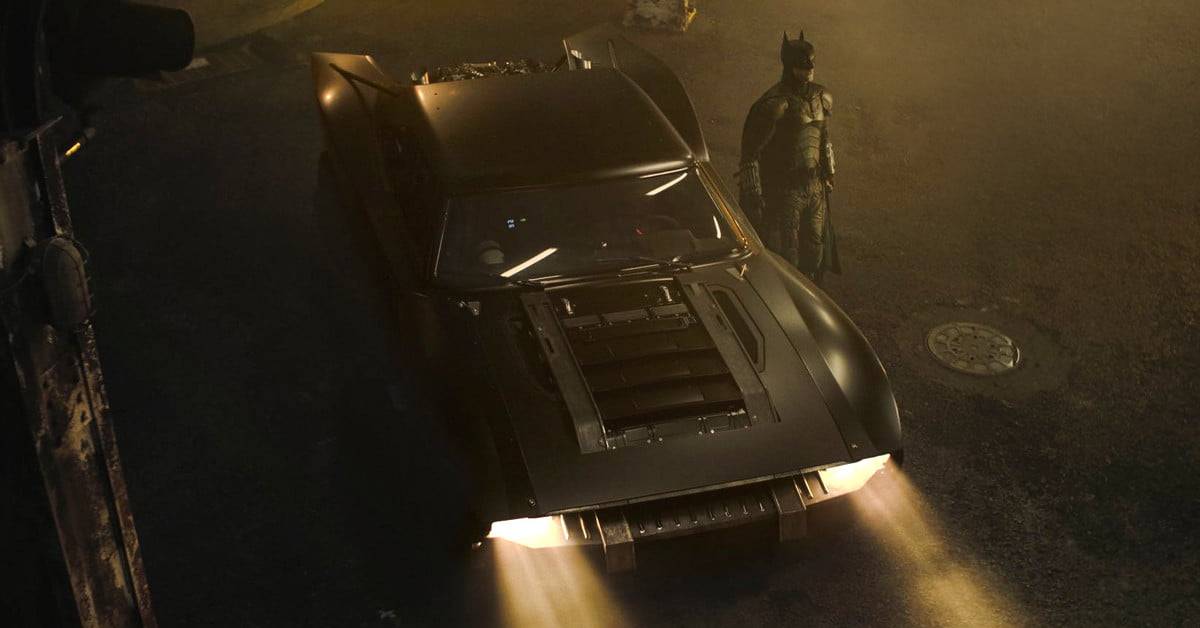 The highly anticipated film about the world's greatest detective, 'The Batman' is on track to be one of 2022's biggest film releases. So much so, an early screening event for the film is being held on March 1st in select IMAX theaters across globe.
To add to the anticipation, Matt Reeves interpretation of the caped crusader has officially been given the "AMC Artisan Films Label." One of two comic book movies to receive the label. The other, which is ironically the Batman's nemesis, Joker (Director, Todd Phillips) which was released in 2019 to bold critical and box office success.
AMC would later explain the requirements for the label.  Films must bring a "unique vision and perspective." as an extension, they must also "push boundaries and spark conversation." AMC compares 'The Batman' to its requirements for the label, stating:
"The landmark franchise of the Caped Crusader is propelled to new territory using themes of film noir to unmask a fresh and effective detective story set in the corrupt underworld of Gotham City. Expressionistic camera work set the tone, a captivating film score fills the mood, and an enticing use of color palette are employed as tools to enhance this daring and very suspenseful cinematic experience. A delicious cast of character performances are featured as each clue is pieced together, including Paul Dano as the haunting yet captivating sadistic killer."
The high expectations and hype surrounding the film is at all-time high. Early screening tickets have already been sold-out. Fans and moviegoers alike are indeed in for a ride when the film releases early on March 1st and officially releases on March 4th.
Stay tuned for the review of Matt Reeves 'The Batman' on Goreculture.com