'The Artifice Girl' Trailer – Award-Winning Science Fiction Film Seems Darker Than 'M3GAN'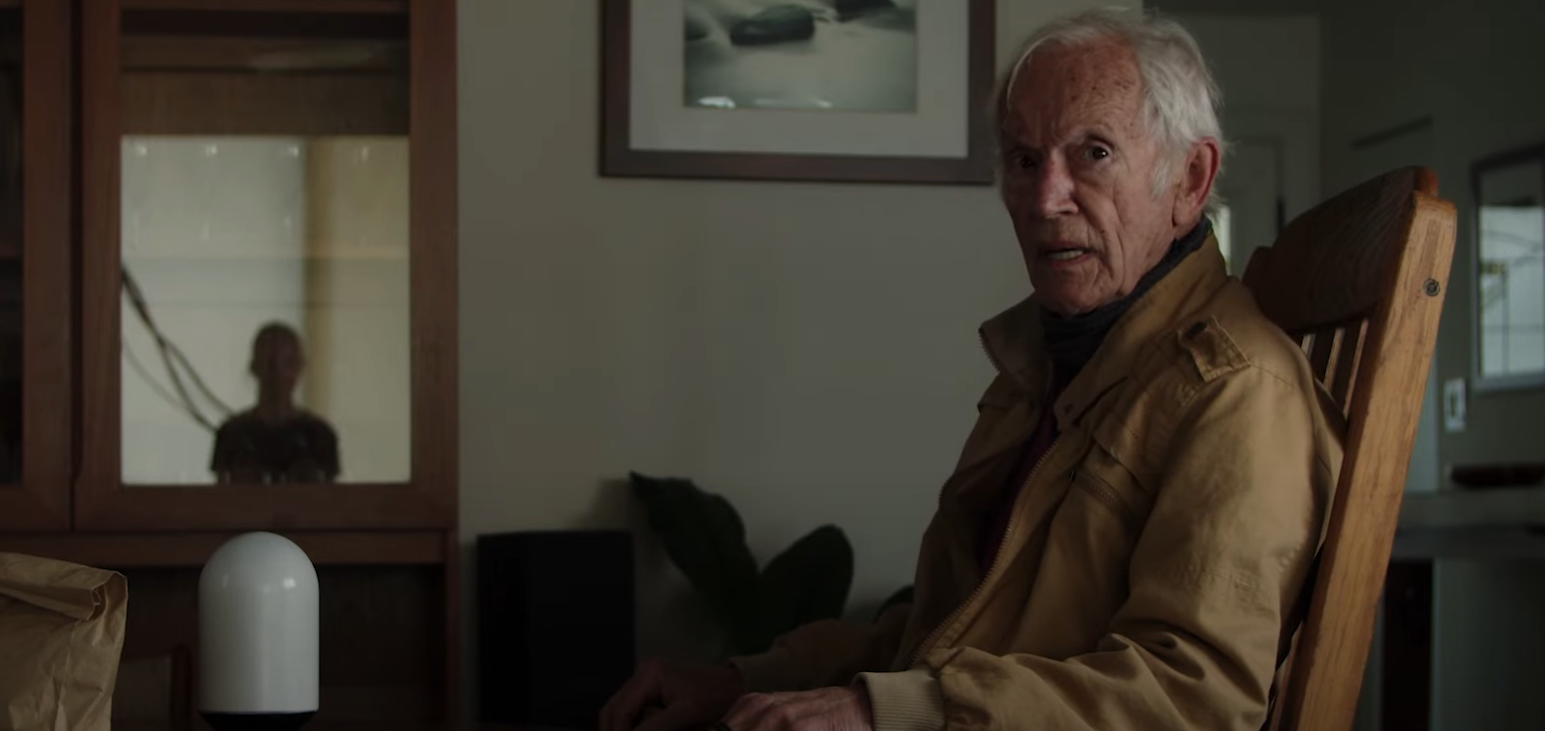 She isn't real. She is much more than that. The sci-fi film The Artifice Girl, which won "Best International Feature" at the Fantasia Film Festival 2022, will be released in the United States later this month.
On April 27, 2023, the film will be released in theaters, on-demand, and digitally.
The official trailer for The Artifice Girl is available below.
The famous sci-fi thriller was written and directed by Franklin Ritch.
"A team of special agents discovers a groundbreaking new computer program to attract and snare cyber predators," according to the film. They quickly discover, after collaborating with the program's unhappy developer, that the AI is swiftly progressing beyond its initial objective."
Tatum Matthews, David Girard, Sinda Nichols, Franklin Ritch, and Lance Henriksen are among the cast members.