'The Adam Project', New Trailer For This New Netflix Movie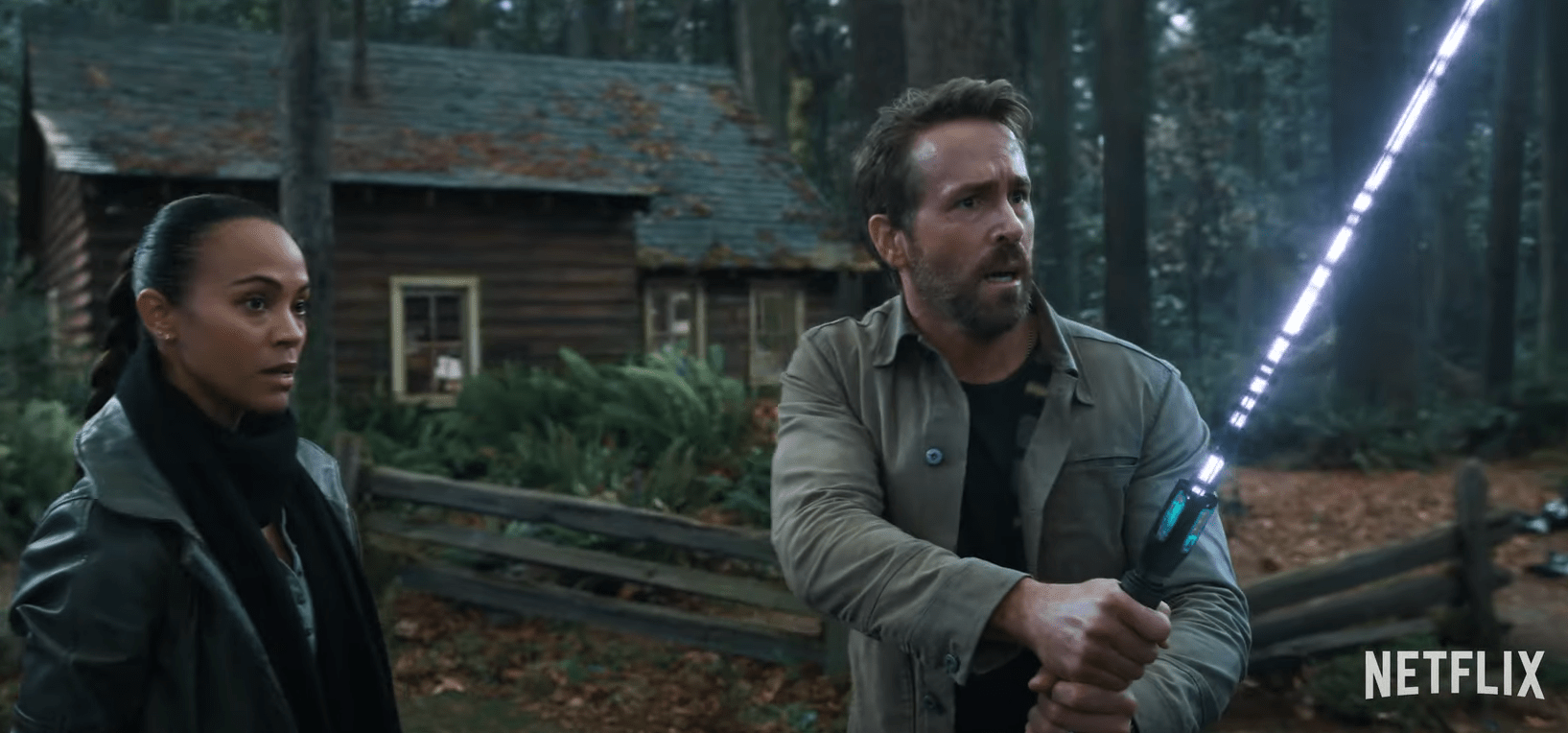 Netflix's new film 'The Adam Project' we will see Ryan Reynolds working with the director of 'Stranger Things' Shawn Levy.
In the movie coming to Netflix on March 11:
"A time-traveling pilot teams up with his younger self and his late father to come to terms with his past while saving the future."
Mark Ruffalo, Jennifer Garner, and Walker Scobell,  Catherine Keener and Zoe Saldaña will star in the movie.
Jonathan Tropper, T.S. Nowlin, Jennifer Flackett and Mark Levin wrote the script.