The 2024 Release of "A Quiet Place: Day One" Will Bring the Franchise to New York City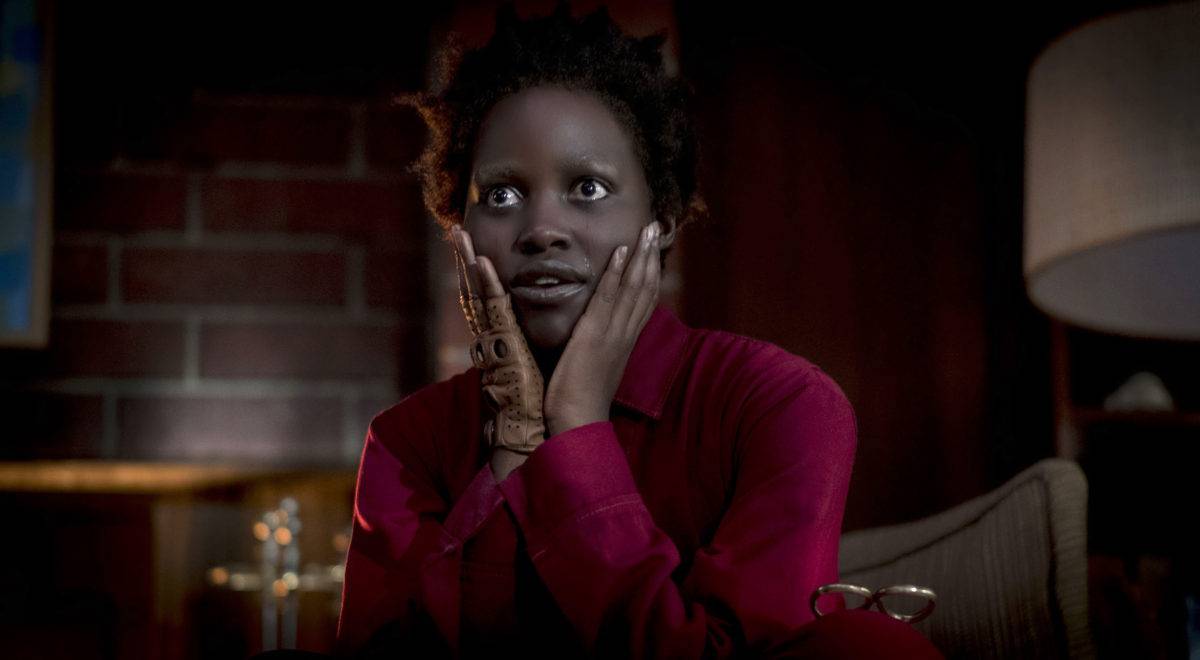 A Quiet Place: Day One began shooting back in February, and Paramount debuted some first-look clips from the movie this afternoon at CinemaCon.
A Quiet Place: Day One, the upcoming film in the popular horror series from Paramount, is slated to be a universe-expanding spinoff and will hit theaters on March 8, 2024.
A Quiet Place: Day One is set in a new location: New York City, according to the CinemaCon video, which most certainly won't be posted online anytime soon.
The first clip, according to Discussing Film, "shows Lupita Nyong'o's character in a bus as meteors crash into New York on Day One of the invasion."
Day One is unquestionably a prequel, as the title suggests.
Also starring are Joseph Quinn from "Stranger Things" and Alex Wolff from "Hereditary." The upcoming film A Quiet Place will be directed by Michael Sarnoski (Pig).
There are currently no narrative specifics available, however, the impending spinoff was written by Michael Sarnoski and Jeff Nichols and is based on a concept created by John Krasinski.
Krasinski has hinted that he has ideas for the third movie in the main series, thus it is expected that the Abbott family plot will eventually become a trilogy.
Through Platinum Dunes, John Krasinski will produce alongside Michael Bay, Andrew Form, and Brad Fuller. It is clear why this franchise is growing after A Quiet Place Part II debuted in May 2021 to $57 million in domestic box office receipts and $297 million worldwide.