'Thanksgiving', New Horror by Eli Roth Will be Released in Theatres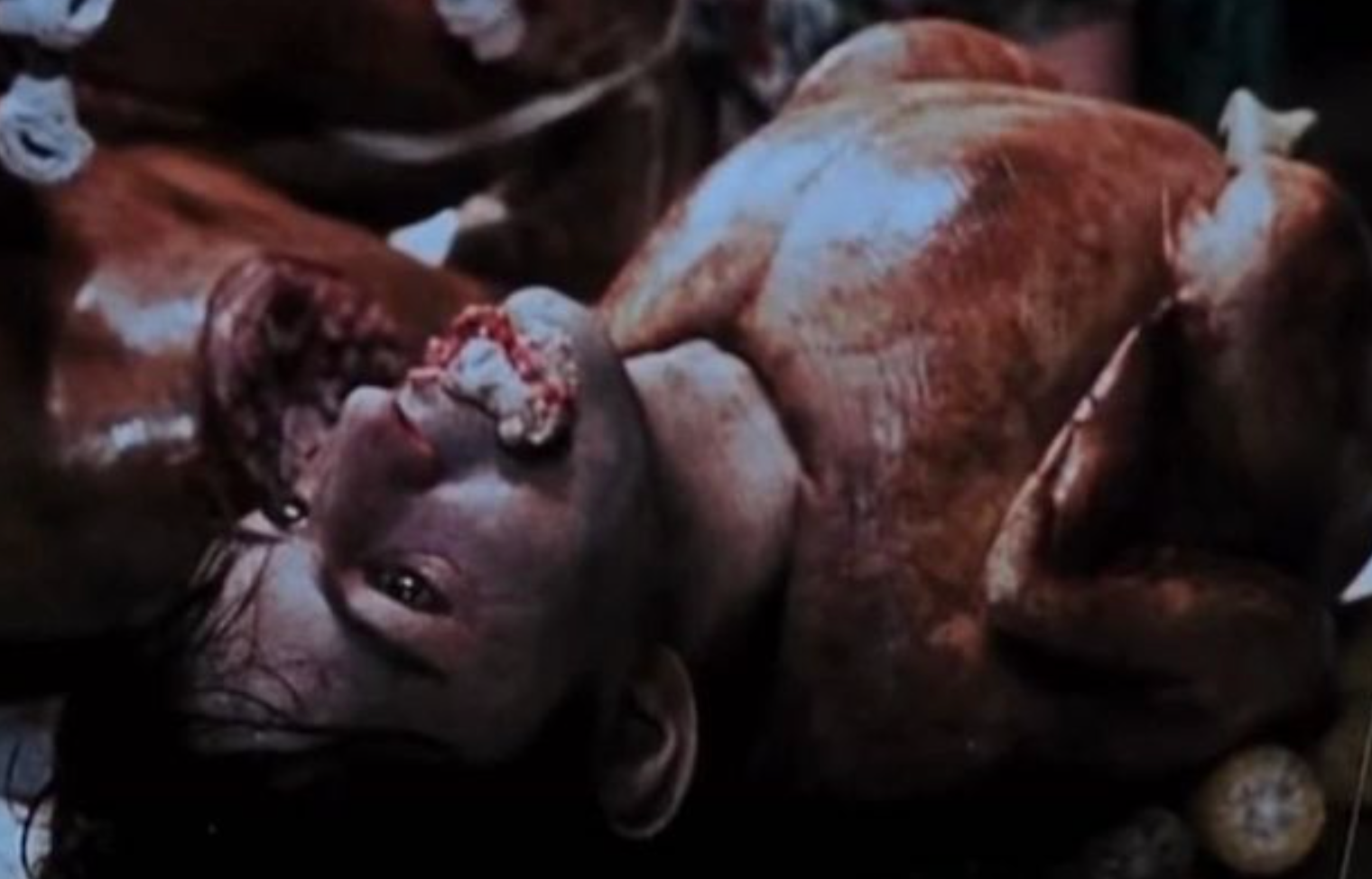 Deadline reports that Eli Roth is getting behind the camera for the film titled Thanksgiving and TriStar Pictures has boarded the Grindhouse-based film.
"The film will be released in theaters worldwide by TriStar Pictures and Spyglass Media Group (Scream)," Deadline notes. Shooting is expected to begin this month.
Addison Rae will star alongside Patrick Dempsey, Jalen Thomas Brooks ("Walker"), Milo Manheim (Zombies), and Nell Verlaque ("Big Shot") in the feature slasher. Roth wrote the script with Jeff Rendell. Roger Birnbaum and Eli Roth are producing.
Deadline reminds, "The Thanksgiving trailer presented the gory teaser about a pseudo movie in which a slasher makes his own carving board out of the inhabitants of a Massachusetts town that makes a big annual fuss over the annual turkey day. One of the pivotal scenes involved Roth himself, separated from his head while in the throes of passion with a date in a convertible. It was popular enough that plans were formulated to make a feature-length blood feast with Roth at the helm, but 15 years have passed since the original Grindhouse release and you could be forgiven for thinking that Thanksgiving was never coming."