'Thanksgiving,' directed by Eli Roth, hits theaters this November!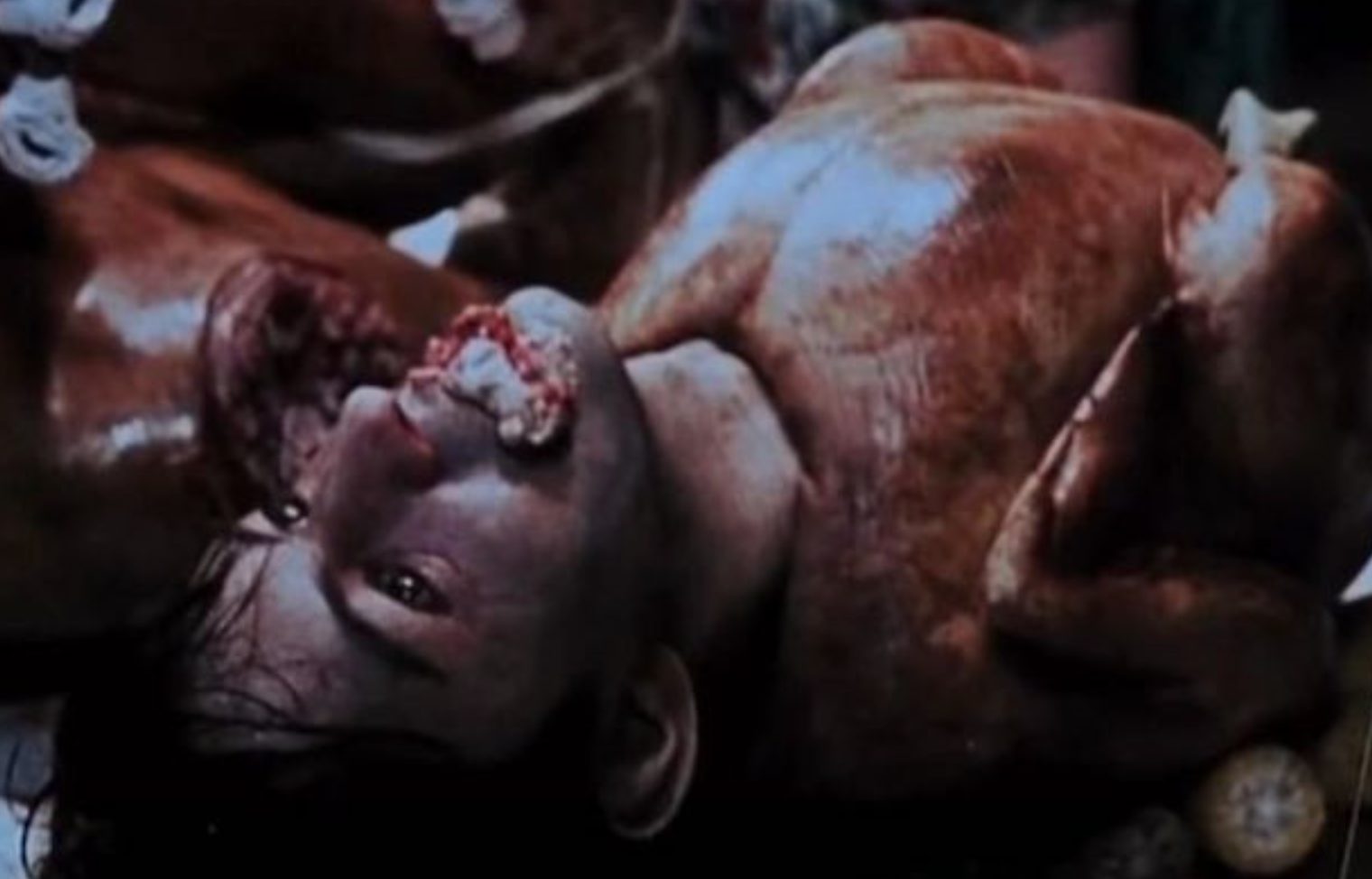 Thanksgiving, Eli Roth's long-awaited slasher film, only began filming last month, and we now know that it will be released in theaters this year.
Thanksgiving, directed by Eli Roth, hits theaters on November 17, 2023.
TriStar Pictures and Spyglass Media Group will release the film, which is an expansion of Roth's faux trailer seen in Grindhouse (2007), in theaters worldwide (Scream).
In the feature-length slasher, Addison Rae will star alongside Patrick Dempsey, Jalen Thomas Brooks ("Walker"), Milo Manheim (Zombies), and Nell Verlaque ("Big Shot").
Gina Gershon, Tim Dillon, and Rick Hoffman (Hostel) will also appear.
Roth collaborated on the script with Jeff Rendell.
The producers are Roger Birnbaum and Eli Roth.
According to Deadline, "the Thanksgiving trailer presented a gory teaser about a slasher making his own carving board out of the residents of a Massachusetts town that makes a big annual fuss over the annual turkey day." One pivotal scene featured Roth, who was separated from his head while in the throes of passion with a date in a convertible. It was popular enough that plans for a feature-length blood feast with Roth at the helm were developed, but 15 years have passed since the original Grindhouse release, and you could be forgiven for thinking that Thanksgiving would never come."