Ten Notable Genre Films to Watch at Home in April 2023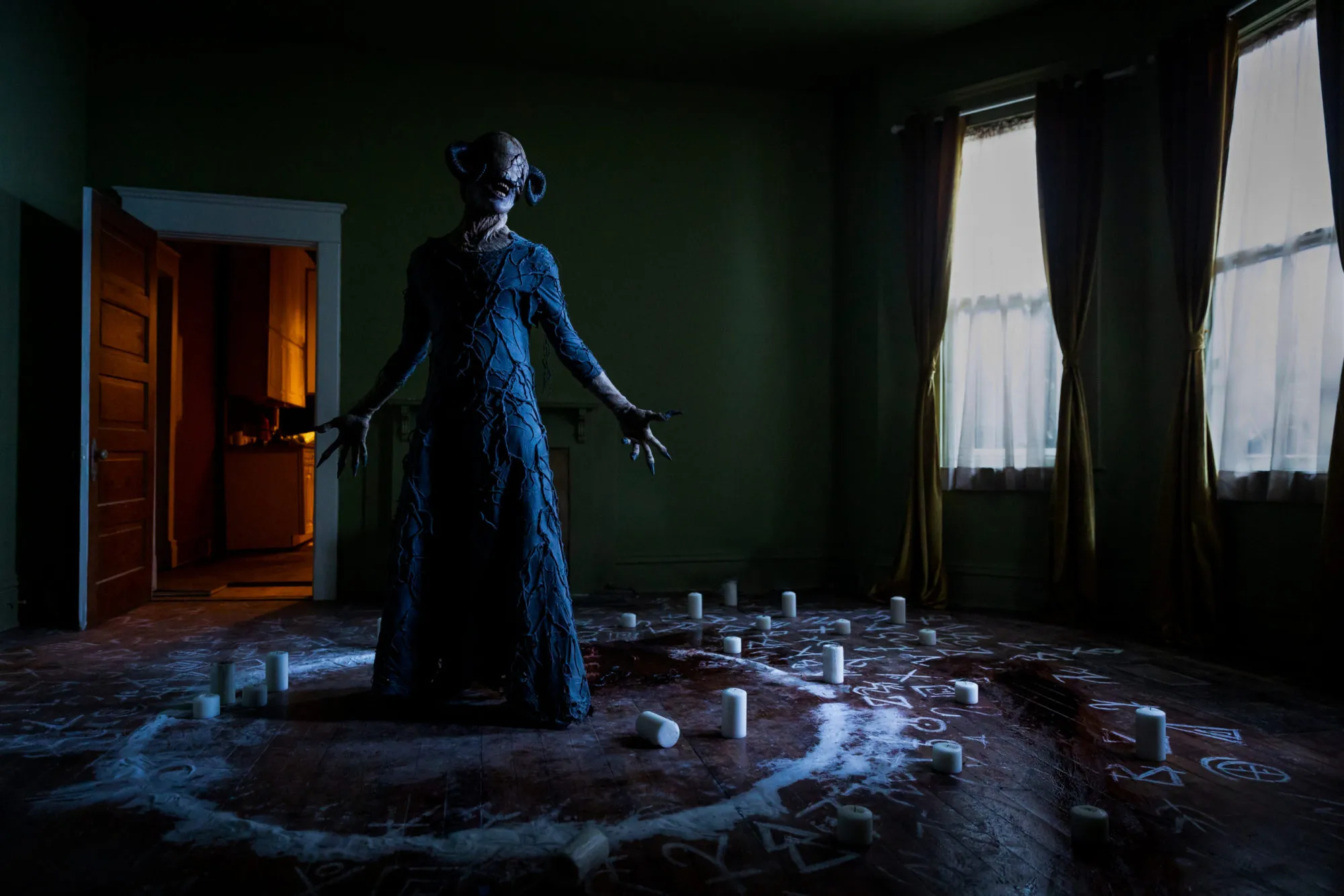 April is Halfway to Halloween, and the horror offerings reflect that. While The Pope's Exorcist, Beau is Afraid, Renfield, and Evil Dead Rise provide a strong theatrical slate for horror in April, the television premieres are even more diverse. It doesn't stop there, of course. This month's new streaming offerings keep the Halloween mood alive and well.
These are ten notable horror titles that will be available for streaming on some of the most popular streaming sites in April 2023, as well as when and where you can watch them.
Chupa – Netflix (April 7)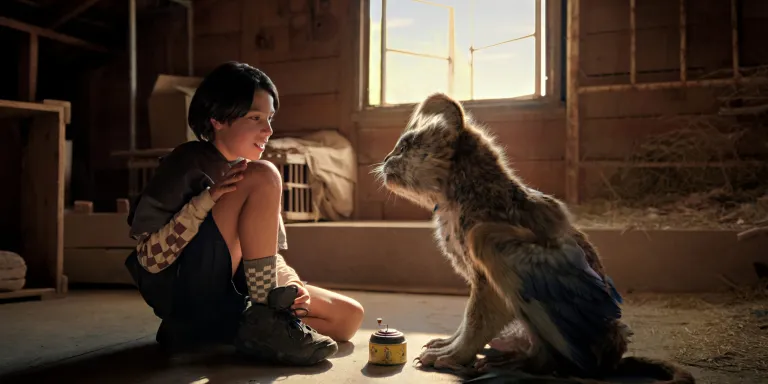 Chupa, Netflix's fantasy film, reimagines the vampiric Chupacabra. Demián Bichir plays as a teen lad who discovers a beautiful Chupacabra cub in this family adventure. Also starring is Christian Slater (Heathers, Interview with the Vampire). Jonás Cuarón (Desierto) directs Chupa, the son of famed filmmaker Alfonso Cuarón.
Holy Spider – Netflix (April 7)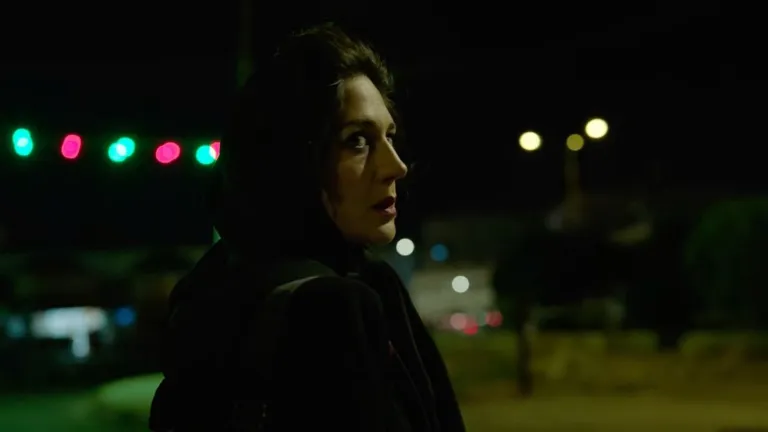 For true crime fans, this festival favorite will be available on Netflix this week. The serial killer drama follows "a journalist who delves into the dark underbelly of Mashhad, Iran, as she investigates the serial killings of sex workers by the so-called 'Spider Killer,' who believes he is clearing the streets of sinners." Ali Abassi (Border, "The Last of Us," Shelley) directed Holy Spider.
Cube – SCREAMBOX (April 11)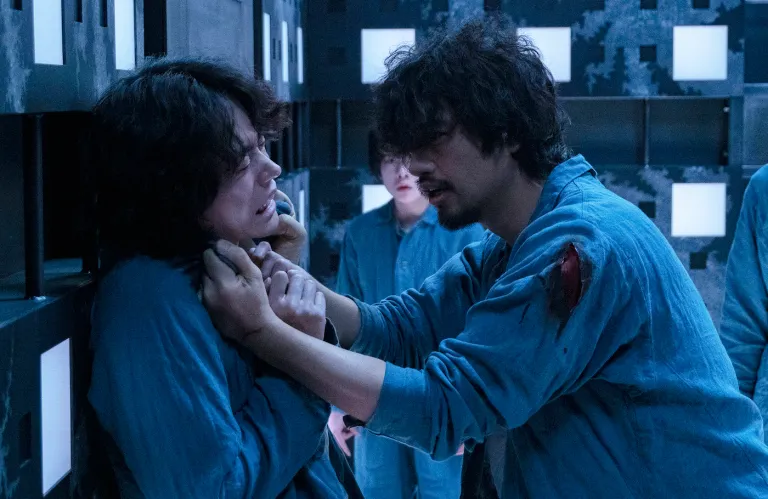 Yasuhiko Shimizu's ("Pension: Love Is Pink") Japanese adaptation of Vincenzo Natali's sci-fi cult classic Cube arrives this month. The latest Cube takes a deeper, darker, and deadlier look at isolation and gore, following a group of strangers who find themselves stuck in a sadistic maze with no memory of how they got there. The captives, who appear to have nothing in common, wake up drugged and disoriented in a mystery room etched with an unusual code.
Kids vs. Aliens – Shudder (April 14)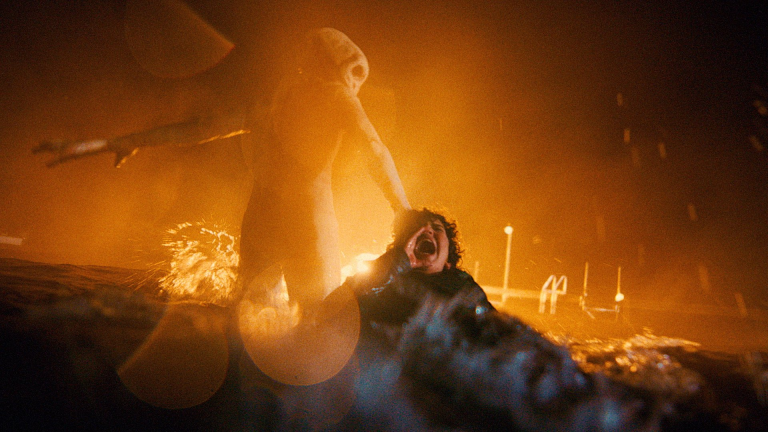 Gary (Dominic Mariche) aspires to make wrestling home videos with his best friends in Bloody Disgusting, Cinepocalypse, and Studio71's Kids vs. Aliens. Gary is irritated that his elder sister Samantha (Phoebe Rex) wants to miss out on their wrestling fun in order to hang out with the cool kids. When the siblings' parents leave town for the weekend of Halloween, a teen house party turns into a terror when aliens strike, requiring the siblings to band together to survive the night. Be ready to yell, "F*ck space!"
Phenomena – Netflix (April 14)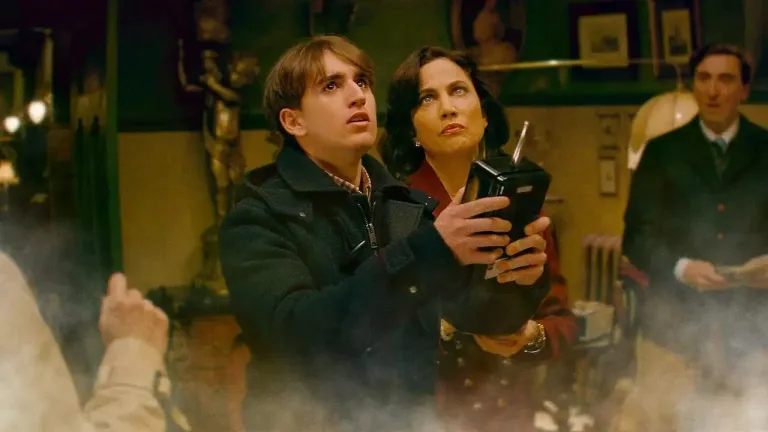 Fernando Navarro (Verónica, Venus) co-wrote the Spanish horror film. In the film, "Sagrario (Belén Rueda), Paz (Gracia Olayo), Gloria (Toni Acosta), and Father Girón (Emilio Gutiérrez Cava) create the Hepta group, an investigating team specializing in paranormal phenomena." Despite the fact that the group is not in the best of moods, they agree to explore an antique shop where odd things are happening. But what appeared to be a routine case will turn out to be the most difficult of their lives. And only by working together will they be able to solve the problem."
She Will – Hulu (April 14)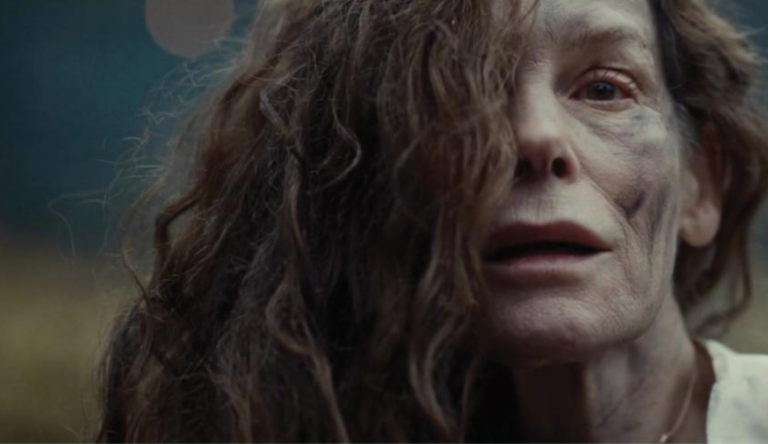 Veronica Ghent (Alice Krige) is a well-known actress looking for peace and quiet following a double mastectomy. She heads to a Highlands retreat with Desi, a young nurse (Kota Eberhardt). Her journey coincides with the coming knighthood of Eric Hathbourne (Malcolm McDowell), the filmmaker whose debut film established Veronica's career. Veronica has a special bond with the land, especially when she is sleeping. Locked-away memories emerge and stir something within Veronica through her nightmares. In this witchy narrative, She Will provides a delicious visual feast, casting a captivating spell of a delayed awakening and reckoning.
The Offering – Hulu (April 14)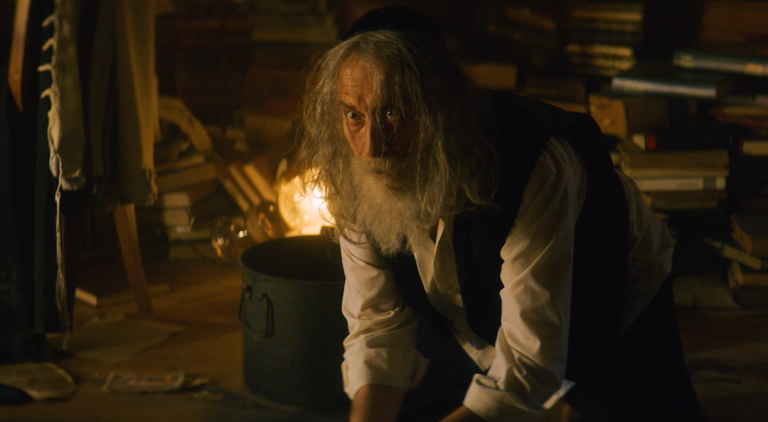 Following a theatrical and VOD release earlier this year, this Jewish horror film will be available on Hulu later this month. It all starts with an autopsy. In the film, "in the aftermath of the disappearance of a young Jewish girl, the son of a Hasidic funeral director goes home with his pregnant wife in the hopes of reconciling with his father." They have no idea that an ancient evil with dark ambitions for the unborn child waits immediately beneath them in the family morgue."
Shifted – SCREAMBOX (April 18)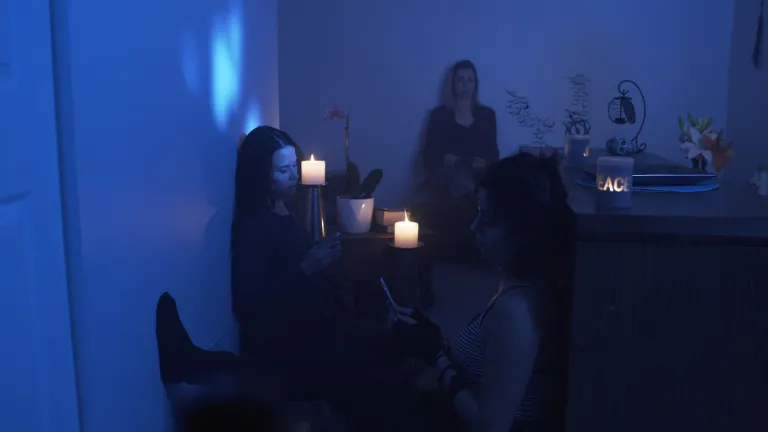 In this SCREAMBOX Original, paranoia and mistrust will complicate everything. "As violent animals wreak havoc on the outer world, a group of neighbors seek safety in an isolated house." Their relief is short-lived, however, because a deadly secret lurks behind those walls, and they become the prey of a serial murderer who has concealed among them. They are left to question who will survive when the globe has Shifted as resources decrease and paranoia rises."
Clock – Hulu (April 28)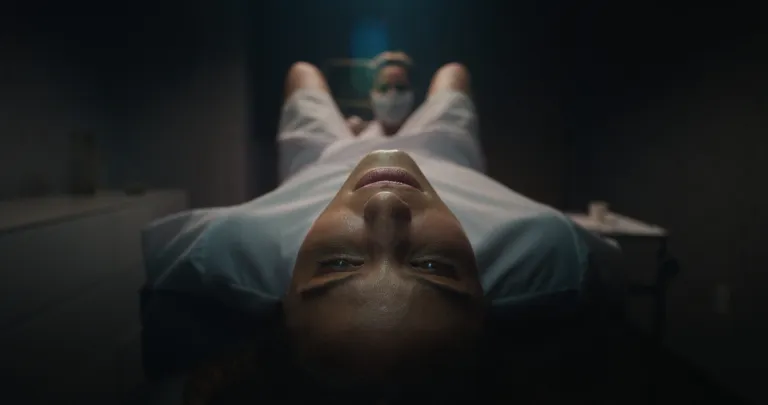 Dianna Agron (Shiva Baby, I Am Number Four) stars in this psychological thriller about a woman attempting to repair her broken biological clock after being pressured to have children by friends, family, and society. Her voyage will be fraught with spiders, paranoia, and psychological terror, according to the teaser. Alexis Jacknow, who previously directed the short films "Clock" and "Costume Change" for the inaugural season of 20th Digital Studio's "Bite Size Halloween," wrote and directed Clock.
From Black – Shudder (April 28)