Tamera Kissen Celebrates "Blood Day" in Upcoming Vampire Film "Fanged"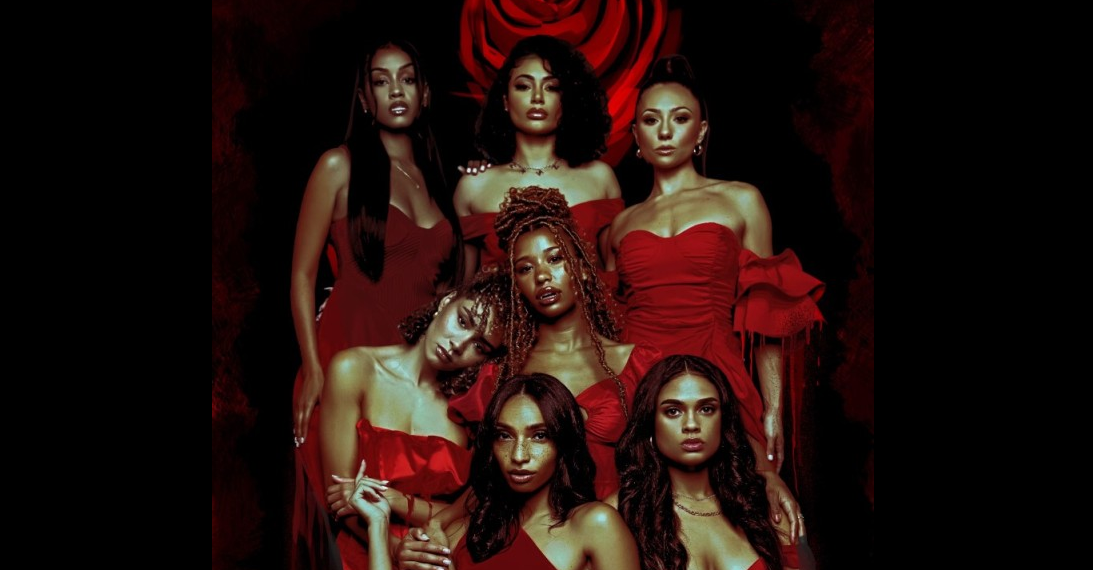 Tamera "Tee" Kissen (White Guys Can't Jump) has signed on to portray a vampire in the upcoming Empyrean Pictures and Rebel Maverick film Fanged, according to Deadline.
Tamera Kissen will play the film's lead vampire, according to the site.
"The narrative of the film follows a group of teenage vampires as they celebrate one of their own, Jasmine's, "Blood Day." They are caught by an invisible barrier that emerges out of nowhere and burns them every time they try to flee after feasting on the favor of a local party during the celebrations.
"They ration the remaining blood they have obtained, trying not to panic." Yet it's evident that if they don't feed soon, they'll all die. The vampires unleash the true beasts within them all as the days pass and their prospects of escape shrink."
Fanged is written and directed by George Watson and Kapers Williams.
Other cast members include Selena Anduze (WandaVision), Tyler Abron (Lace), Pauline Brown, Mataya Sweeting, Ravyn Rochelle (Good Intentions), Ashley Nocera (King Bachelor's Pad), and Kylie Jordan (The Things We Survive: Amber Brown).