'Talk to Me' – A24 Wants to Acquire Sundance Horror Movie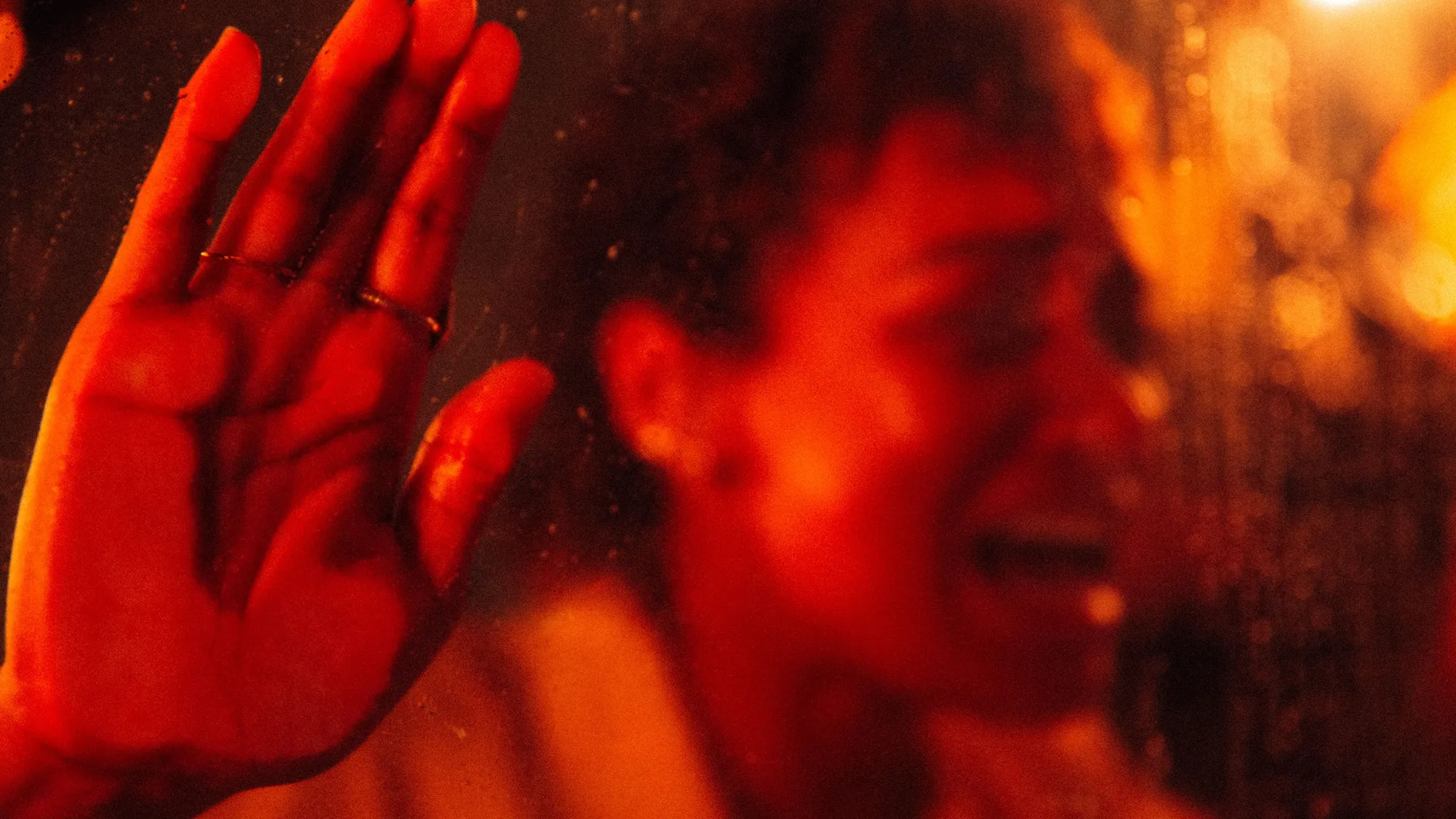 Variety reports that A24 is in talks to acquire the horror film displayed at Sundance 'Talk to Me'.
Variety notes, "The film fetched a figure in the high seven-figure range, according to sources." The plan, they say, is to give the film a wide theatrical release this coming summer.
Sophia Wilde, Miranda Otto, Alexandra Jensen, Joe Bird, Otis Djanji, and Zoe Terakes star while Danny and Michael Philippou directed the film.
In 'Talk to Me'
"A group of teenage friends takes communion with the spirits as a party activity. Mia (Sophia Wilde) looks to connect with the supernatural following her mother's death, but a séance gone wrong carries terrifying consequences for the group."