"Stranger Things 4" Is A Hit On Netflix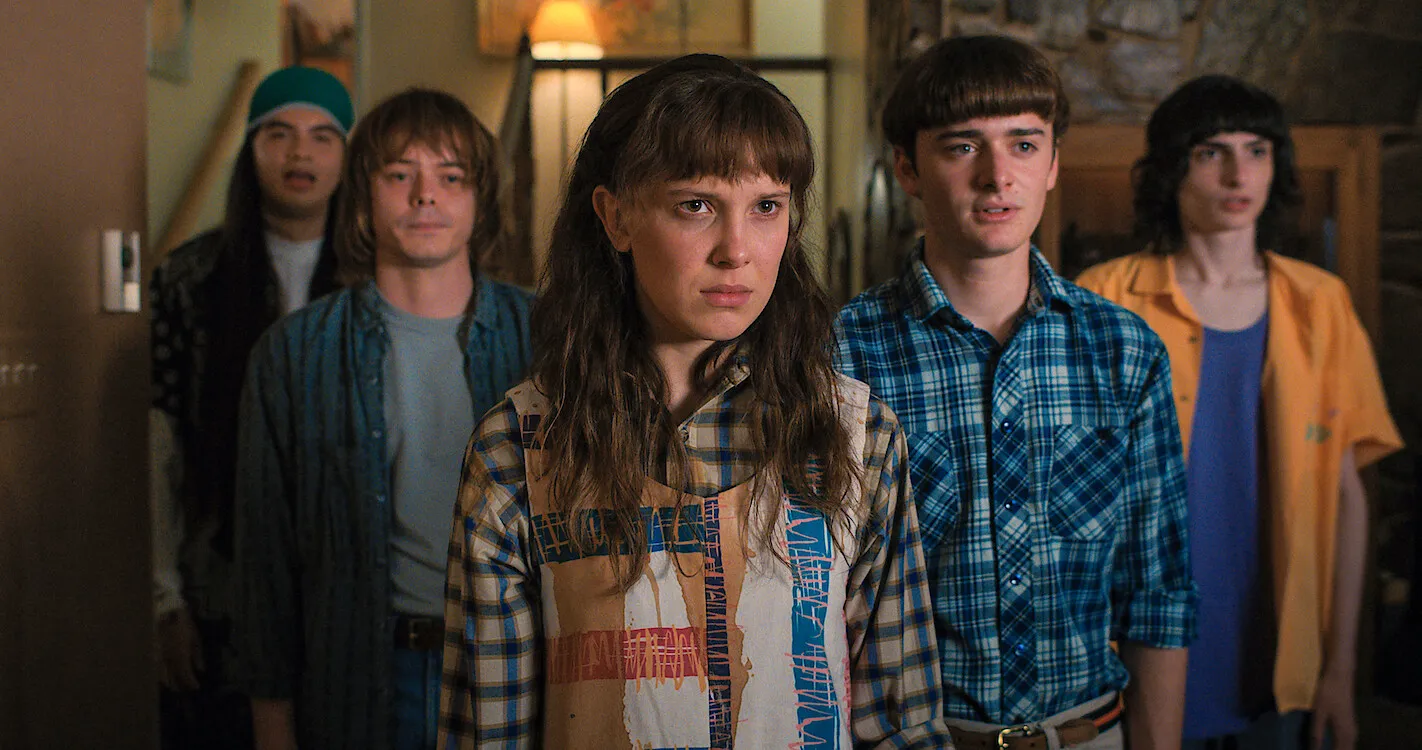 Coming along three full years after the third season, and following in the wake of pandemic-fueled delays, many had been wondering if "Stranger Things 4" would prove to be as popular with Netflix subscribers as previous seasons. Would the long wait cause fans to lose interest or would they only become more ravenous to consume the new season because of the wait?
Well, Indiewire is reporting today that "Stranger Things 4" just broke a record for Netflix, becoming "the streaming service's best-ever debut weekend for an English-language series."
According to Netflix, subscribers have already viewed "Stranger Things 4" for 286.79 million hours globally. "Volume 1" of the two-volume season only just premiered this past Friday.
The website notes that the previous record holder in that particular category was the second season of "Bridgerton," which was viewed for 193 million hours over its debut weekend.
"Stranger Things 4" also set another premiere weekend record, Netflix tweets this afternoon, skyrocketing to the # 1 spot on Netflix's charts in 83 different countries.
"Stranger Things 4: Volume II" will premiere on July 1, 2022, finishing out the fourth season with two final episodes. "Stranger Things 5" will later be the show's FINAL season.