Stephen King's 'Fairy Tale' is Becoming a Movie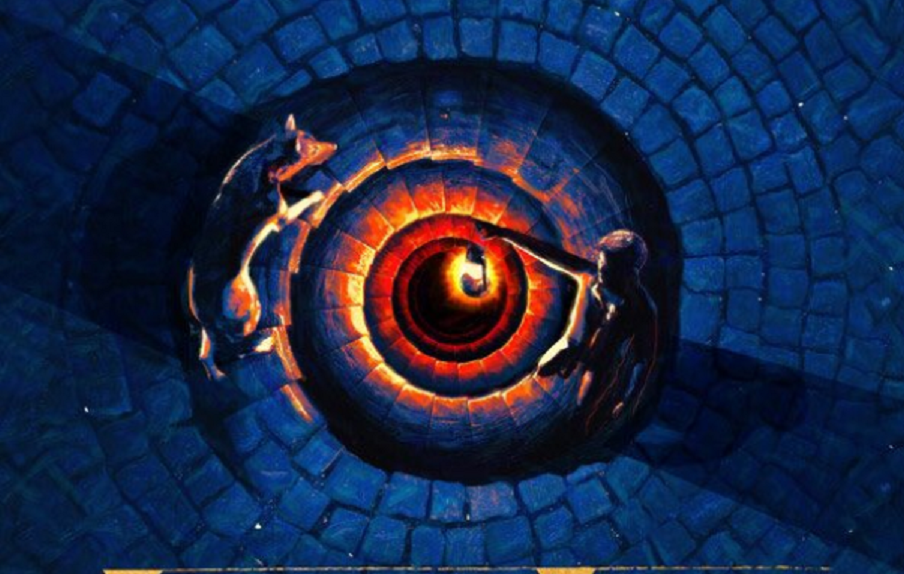 Stephen King's new novel Fairy Tale is getting a movie adaptation from Paul Greengrass and Deadline reports that Universal Pictures has come on board.
Greengrass (Captain Phillips, Jason Bourne) will adapt, direct, and produce the movie.
King's latest novel is "an epic tale that follows a 17-year-old boy who inherits the keys to a terrifying world where good and evil are at war. The stakes could not be higher, for that world and ours, as he journeys into the mythic roots of human storytelling."
Stephen King said in a recent statement shared by Deadline.
King recently said of the inspiration behind the novel, "I saw a vast deserted city—deserted but alive. I saw the empty streets, the haunted buildings, and a gargoyle head lying overturned in the street. I saw smashed statues (of what I didn't know, but I eventually found out). I saw a huge, sprawling palace with glass towers so high their tips pierced the clouds. I saw a magic sundial that could turn back time. Those images released the story I wanted to tell."