'Spin The Bottle' – Another Supernatural Horror Starring Justin Long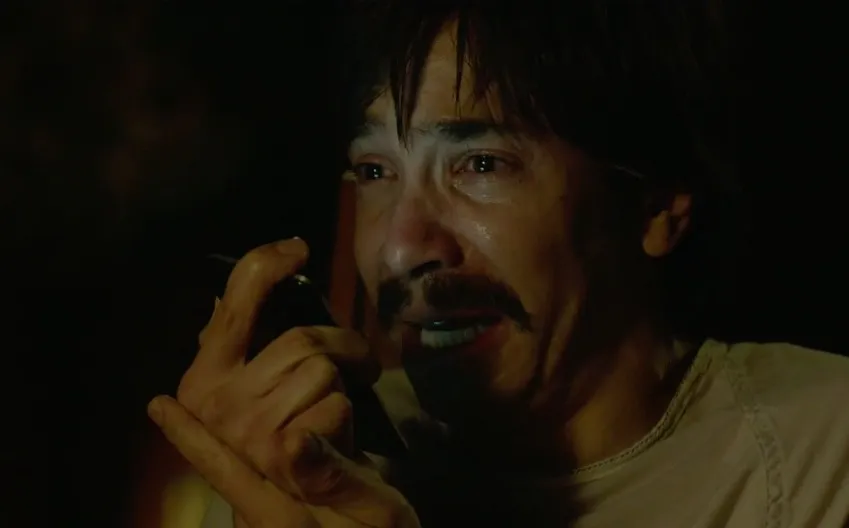 In 'Spin The Bottle', a new supernatural horror with Justin Long, a party game turns into nightmare, Deadline reports.
Ali Larter (The Rookie), Tanner Stine (Impulse) and Kaylee Bryant (Legacies) will star in the film. The film is written by John Cregan.
In the film:
"A group of teenagers in a small Texas town unleash a deadly force after playing Spin the Bottle in an abandoned house where a grisly massacre once took place."
The film's cast also includes Christopher Ammanuel (Black Lightning), Ryan Whitney (Reagan), Angela Halili (American Horror Stories), Samantha Cormier (Legion), Hal Cumpston (The Greatest Beer Run Ever) and Tony Amendola (The Curse of La Llorona).