'Speak to Me,' A24's Upcoming Horror Film Poster; Trailer Debuts Tomorrow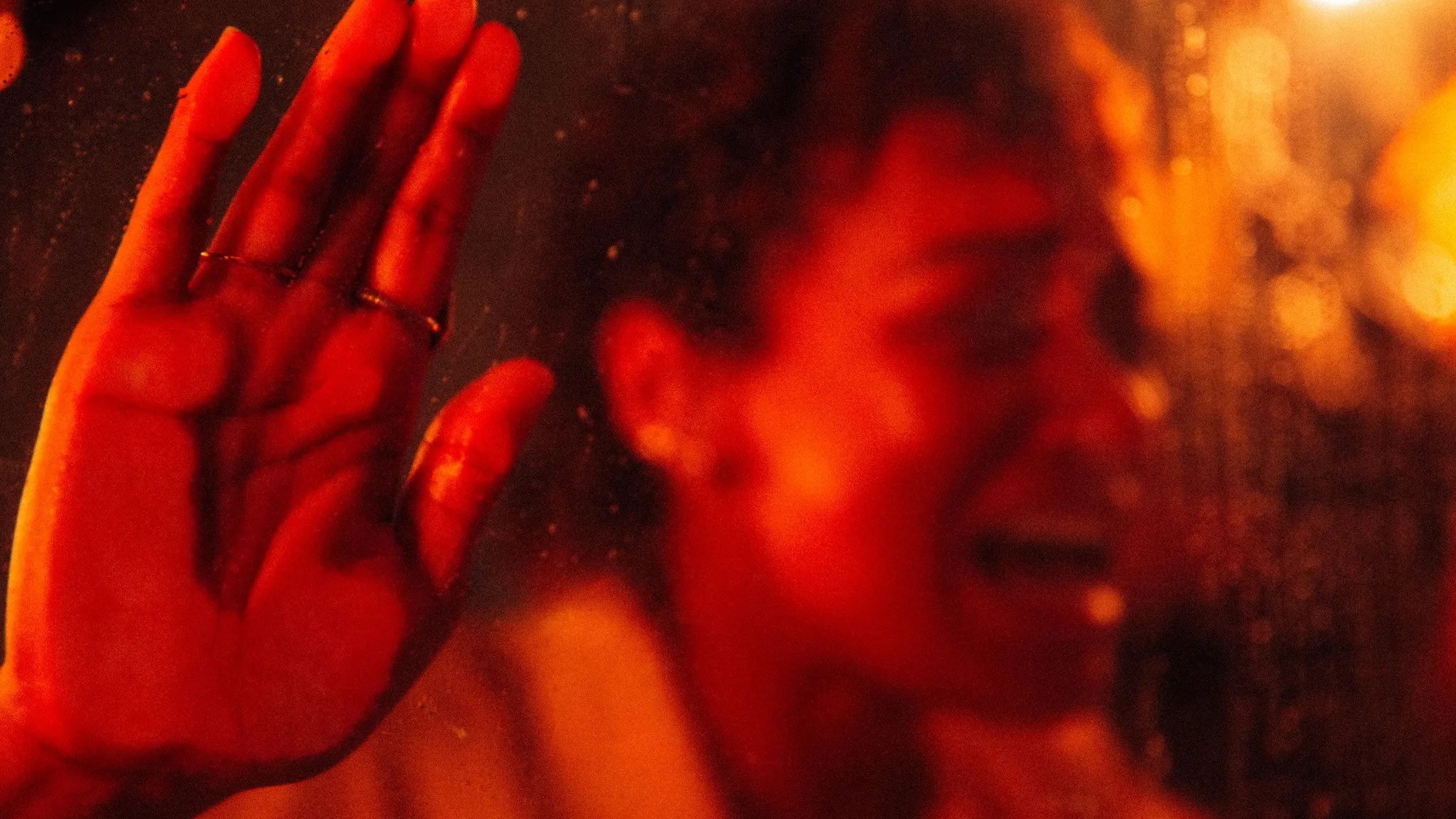 The hot Sundance horror title Speak to Me has been acquired by A24, and the Australian horror film will be distributed widely in theaters on July 28, 2023. The official trailer is expected to debut tomorrow, April 11, and you can see A24's poster below.
The video depicts a group of adolescent pals who use communion with spirits as a party activity. Mia (Sophia Wilde) seeks to connect with the supernatural after her mother's death, but a séance gone awry has horrific ramifications for the group.
The cast includes Sophia Wilde, Miranda Otto, Alexandra Jensen, Joe Bird, Otis Djanji, and Zoe Terakes.
Speak to Me was written and directed by Danny and Michael Philippou (YouTube's RackaRacka).
Scariest A24 trailer ever, hands down. #TalkToMe tomorrow ✋ pic.twitter.com/l36yD0krwF

— A24 (@A24) April 10, 2023