Something Terrible Awaits in 'They Wait in The Dark'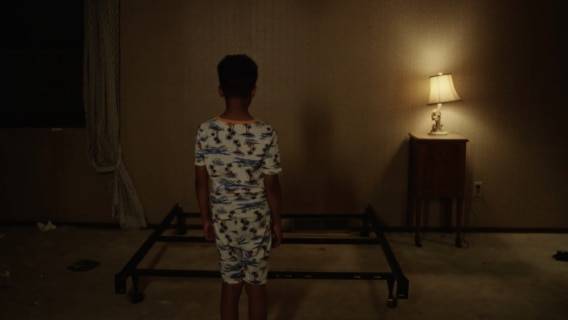 In his latest film, director Patrick Rea tackles the issue of violence in queer relationships showcasing a woman trying to escape her abusive ex-girlfriend.
The film star Sarah McGuire, Laurie Catherine Winkel, Paige Maria, and Patrick McGee.
In They Wait in The Dark
"Amy and her adopted son Adrian are on the run from her abusive ex-girlfriend Judith. Desperate to stay hidden, Amy and Adrian take refuge in her family's abandoned farmhouse outside her Kansas hometown. Soon, a supernatural force from Amy's dark past begins haunting Adrian. With the vengeful Judith in pursuit, Amy and Adrian find themselves locked in a showdown between the threats both outside and in."
Check out this exclusive clip, courtesy of Dread Central!
They Wait in The Dark is available on VODs!